Get more efficient, engaging and beautiful
SaaS product designs in 4 weeks
along with impressive product branding and copywriting backed with high quality user research
Designing/ redesigning complex enterprise/ SaaS applications like ERP, EMR, CRM, HRM, business intelligence, customer portals across the web and mobile
Defining, prototyping, designing, building and deploying data-heavy beautiful business dashboards with a strong narrative.
Managing design at scale with a complete set of standards intended for building reusable components and patterns.
Converting complex data and codes into an immersive user experience that translates well across devices.
Engage us as your extended design team that works seamlessly with your in-house enterprise product teams.
Our Services
16 years of experience
Designing/ redesigning
complex enterprise/ SaaS applications
.
We have 16 years of experience reimagining UI and UX of ERP, EMR, CRM, HRM, business intelligence, customer portals across the web and mobile
We have worked for healthcare, automobile, payments, aviation, logistics, retail, entertainment, sports and gaming domains across San Francisco, New York, Boston, New Jersey, Lakewood, Denver, London, Portugal, Dubai, Brasilia, Singapore, Sydney and Mumbai.
About us
Our approach for SaaS software design
.
Consumer-grade UX
Millennials and Gen Z are using applications with consumer-grade UX in their personal lives, but their work lives tell a different story. We can help you engage new generation of workforce well by designing consumer-grade UX for enterprise applications.
Role-based design
We design with user needs, job functions and role-based information access in mind. Our Enterprise/ SaaS applications work seamlessly for different employees working in different roles using the same enterprise software.
Experiences over features
We focus more on crafting delightful and intuitive enterprise experiences with just the right number of features, because when certain features aren't used by a lot of people, they become a burden to maintain.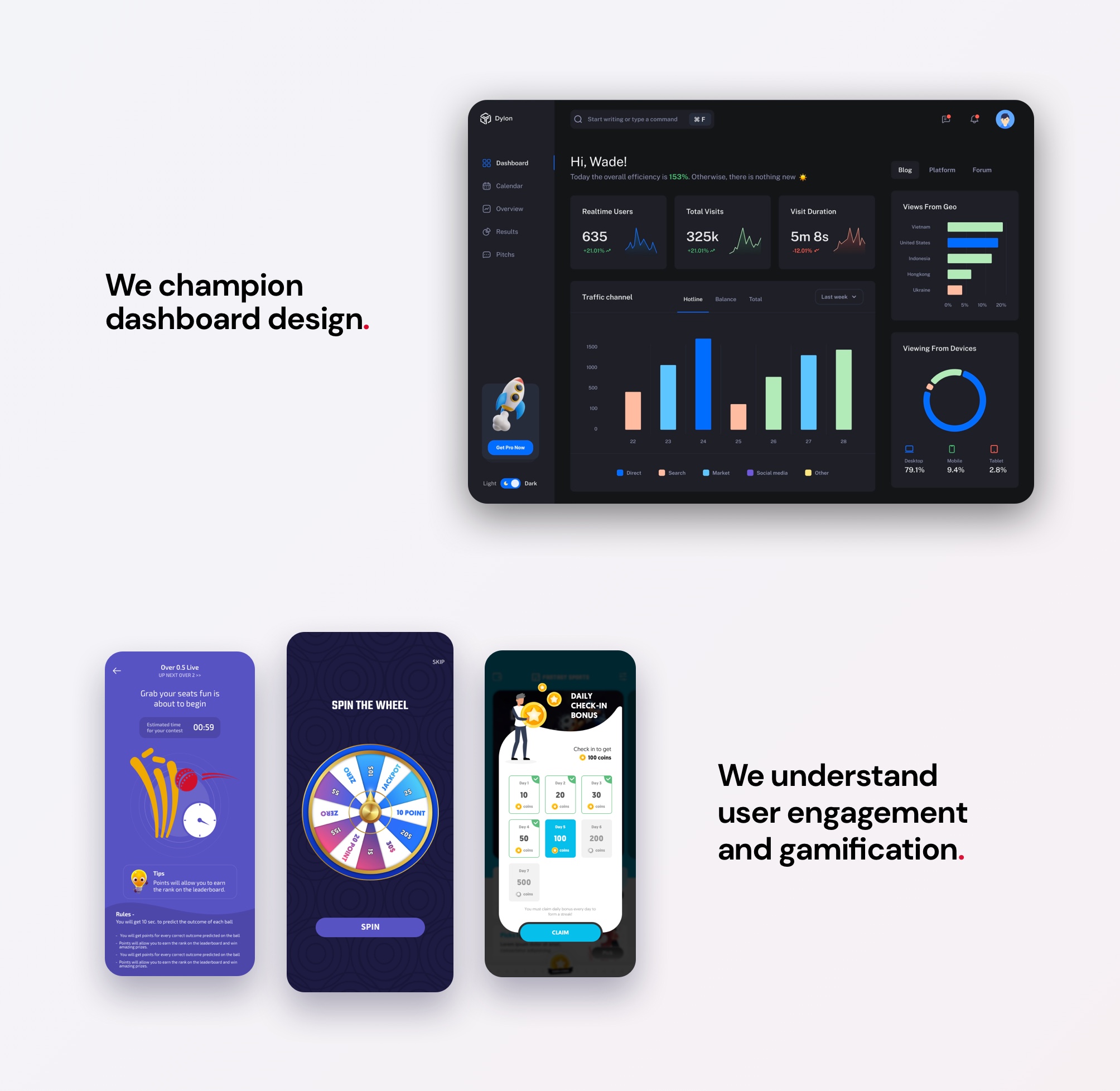 Design Process
Over 70% of SaaS projects fail because of a lack of user acceptance.
Frank Spillers, Experience Dynamics
We follow a user-centric agile design process to put the end-user at the heart of your SaaS software product.
Interviews, surveys, workspace observation, gamification and personalization align our efforts closely with the needs and motivations of the users to directly increase product acceptance and usage.
Our Process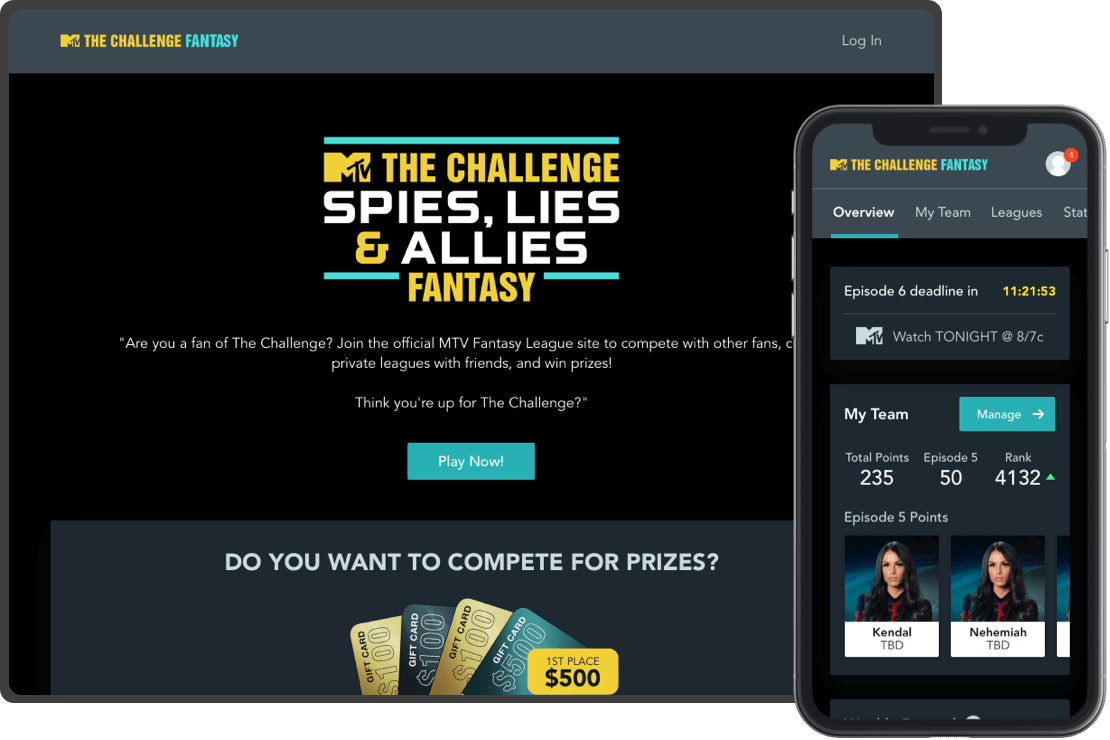 OUR WORK
Reality TV viewer engagement
We worked with Viacom's leading youth entertainment channel, MTV to increase the TRP ratings of their popular reality show The Challenge.
Read more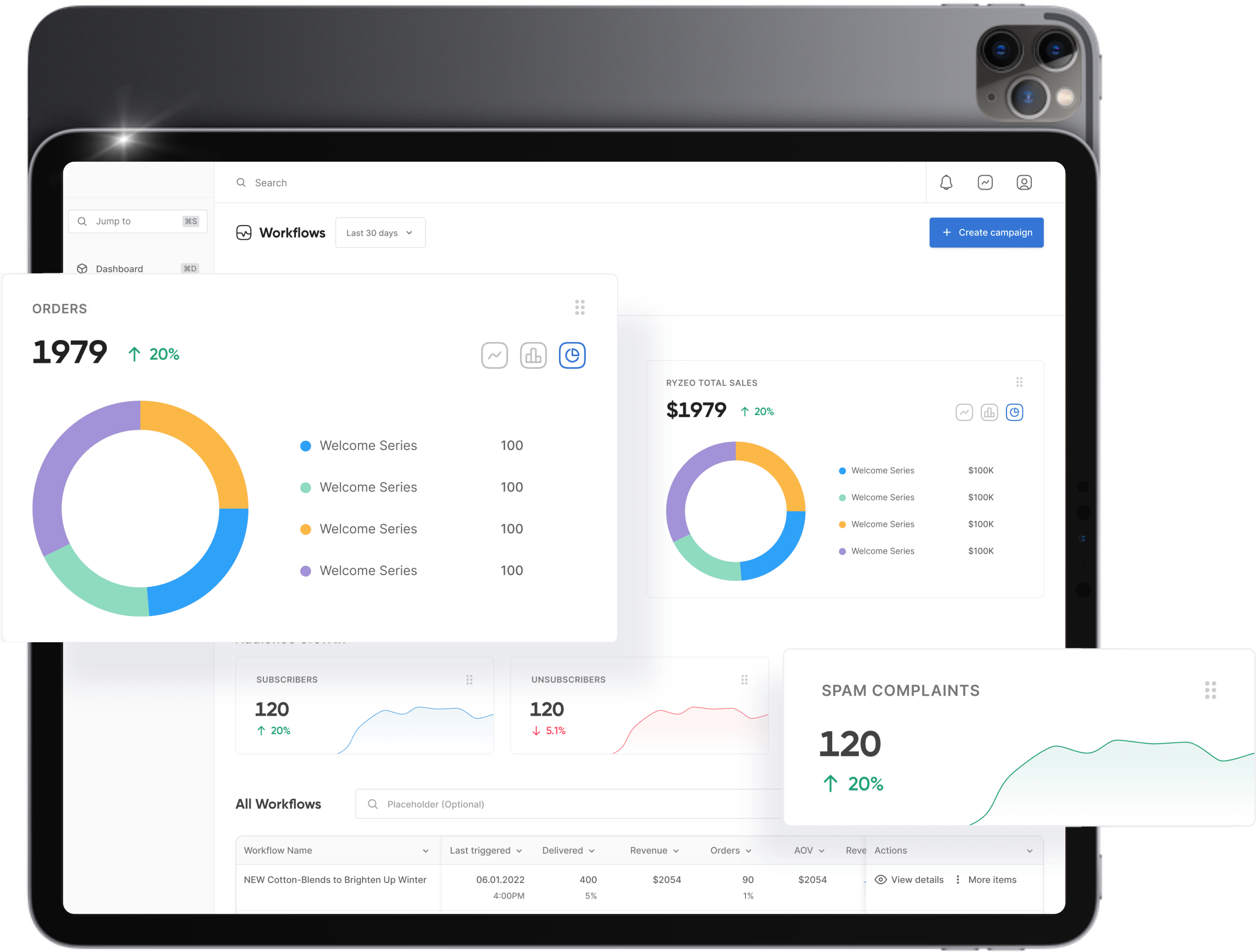 OUR WORK
Enterprise SaaS: UX research & redesign
How we performed UX research, redesigned a legacy application and created a design system for a platform for marketing automation (Under NDA)
Read more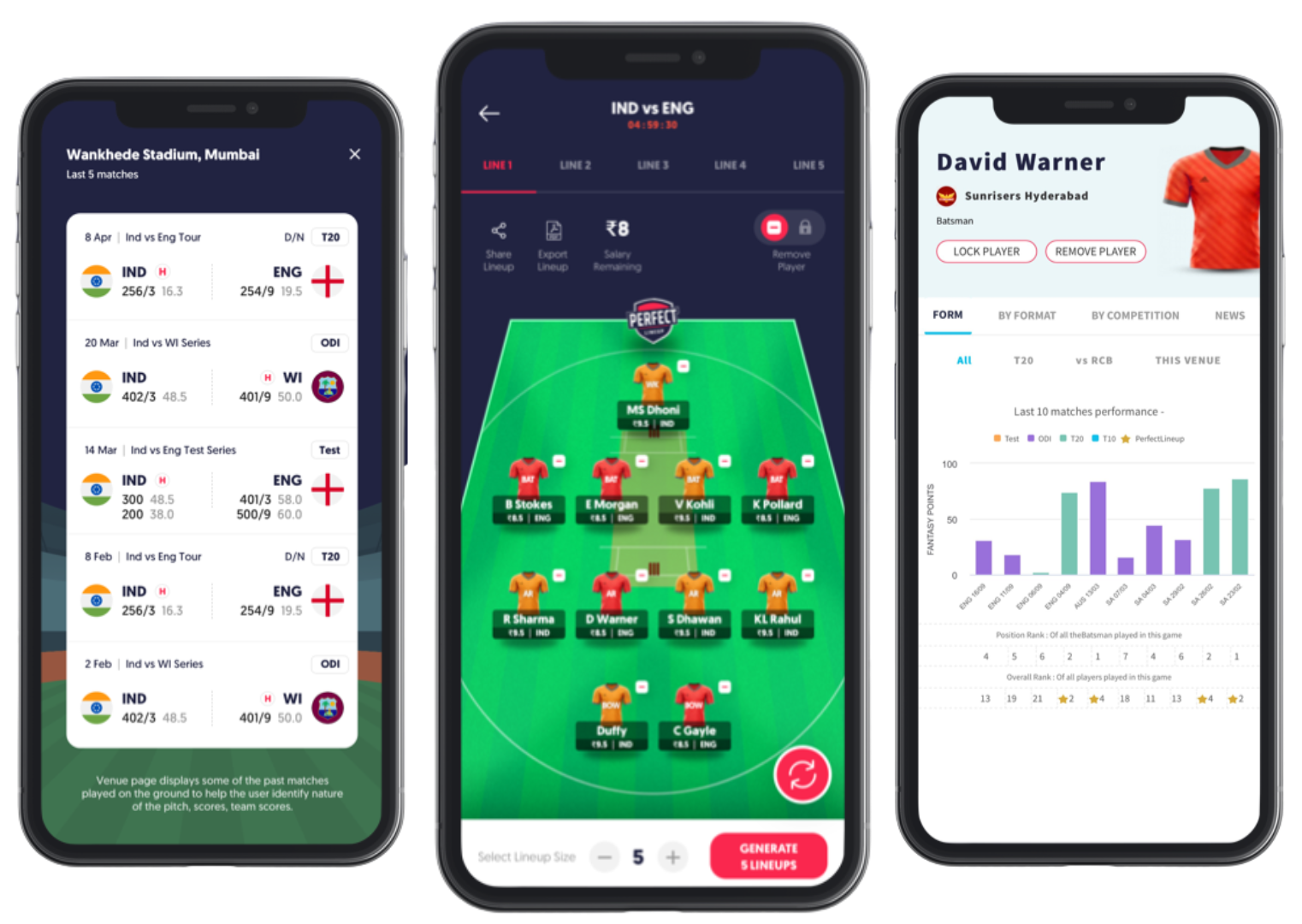 OUR WORK
Sports data & analytics SaaS app
We built India's first fantasy cricket lineup builder. PerfectLineup is xMoonshot's in-house sports data & analytics product. Currently used by almost half a million users, it's multilingual and available in both Appstore and Playstore. PerfectLineup makes complex sports data, look stunning and fun to use.
Read more
Our Showcase
Our Clients
We're your
design partners
for the long term
.
We strive to make lives of people simpler, more pleasant and more productive through top-notch SaaS UX design






Mahindra Automotive
We were contemplating a road-tripping community for our customers, xMoonshot was able to come up with a thoroughly researched concept, designs and a prototype within a few weeks. This helped us pitch the idea beautifully to our top management and create the pilot to run with our customers.
Indore Municipal Corporation
I've always believed in working directly with citizens. Bhopu, designed and developed by xMoonshot is a great way to hear from them.
The app lets me know what citizens are talking about at any given time and their true priorities and concerns, especially during corona lockdown.
PerfectLineup User
Perfect Lineup by xMoonshot is the best app for cricket fantasy analysis. No other app even comes close to it in terms of design and functionalities.
Professional Darts Corporation
Thank you for helping us design and launch our dart fan engagement product in most speedy and efficient manner right before World Dart Championship. It helped us get 20,000 subscribers added in no time.
Free 30-min SaaS design strategy call
.
If you are looking out for transforming your SaaS product experience for greater ROI, then let's talk and take your product to the moon!
Get started