Your
product
design partner
.
How would you feel if in 4 weeks you'd have a totally different software product design that is easier and simpler to use?
xMoonshot is a UX UI design company of Vinfotech. We partner with software product companies as their extended team for comprehensive UX optimisation of their software products.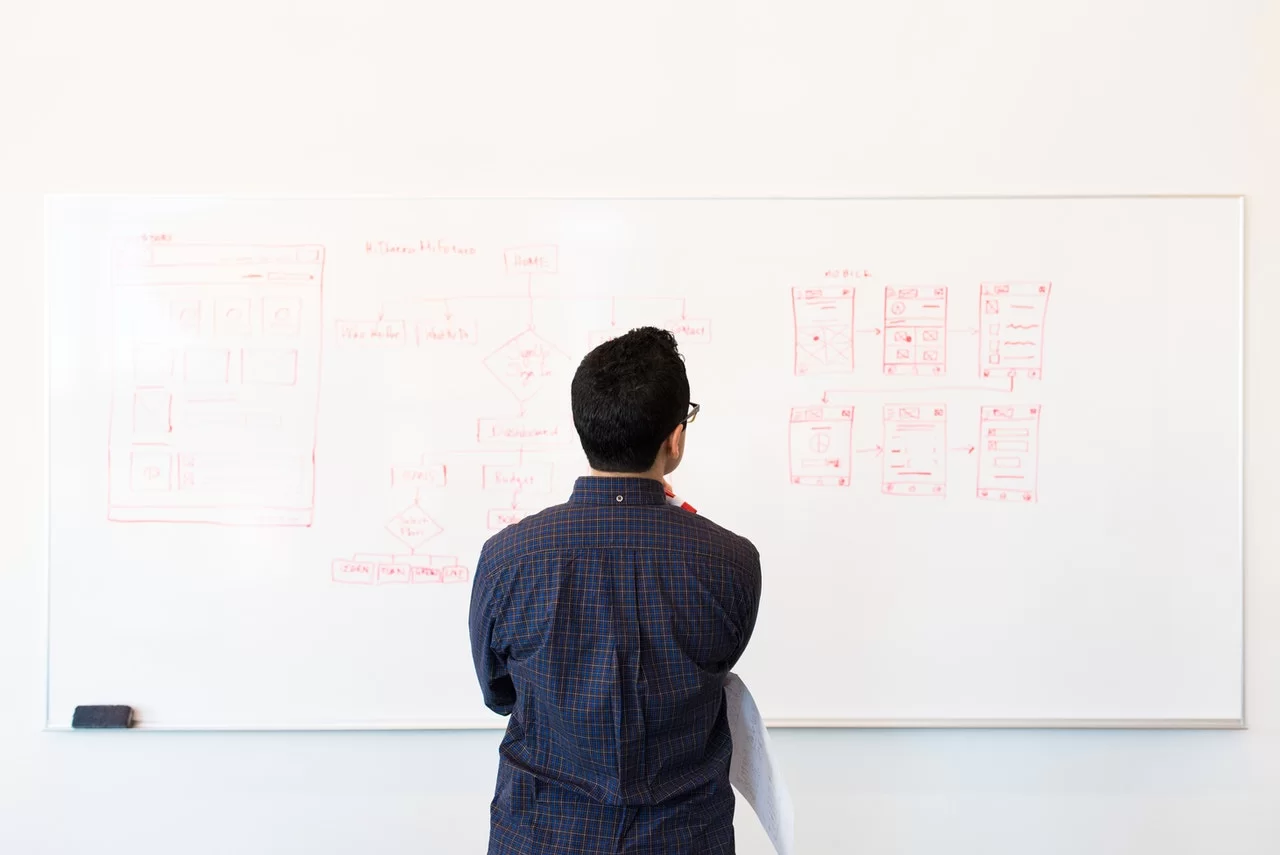 UX Audit
xMoonshot's UX audit services provide a thorough evaluation of your digital products, identifying usability issues, design inconsistencies, and navigation challenges. Our experts offer actionable recommendations to enhance user satisfaction and drive engagement, enabling your team to create more impactful and intuitive digital experiences. Our comprehensive UX audits include: .
Heuristic Evaluation
Usability Testing
Expert Recommendation
User Research
User Journey Mapping
Competitive Analysis
Information Architecture Review
Accessibility Review
Design System Analysis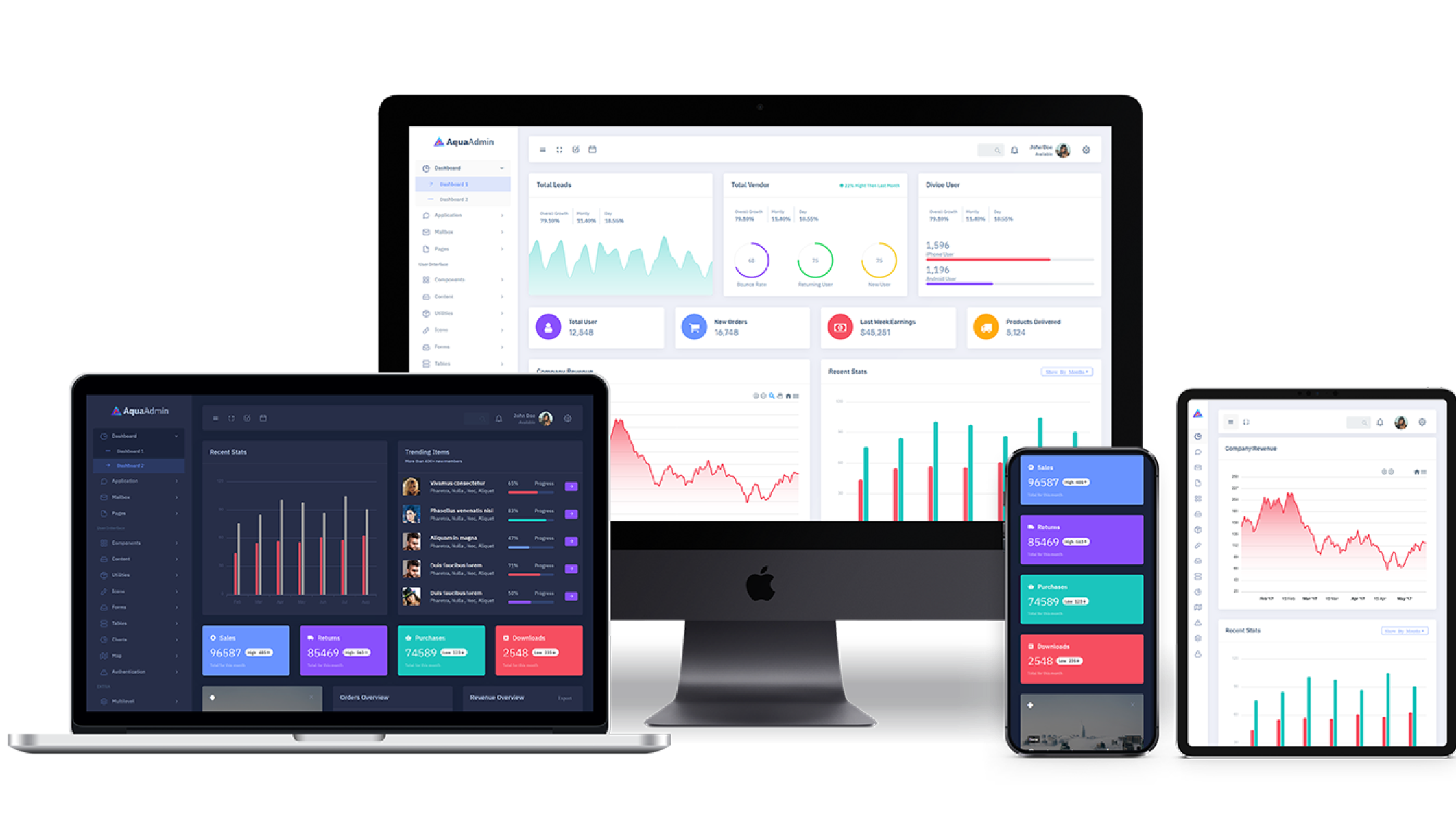 Enterprise/SaaS Software Design
We design/ redesign complex enterprise/ SaaS applications like ERP, EMR, CRM, HRM, business intelligence, customer portals across the web and mobile. From adding a new feature in an existing product to building an enterprise product from scratch, we do it all.
Legacy systems modernization
Building a product from scratch
UX overhaul and scaling up an existing product
Add new features in existing product
We take designing SaaS platform to a next level with these considerations:
Reduce user churn
Increase user speed (and hence satisfaction) by streamlining user-experience
Eliminate user frustration with help and support systems
Engage users with contextual dashboards and information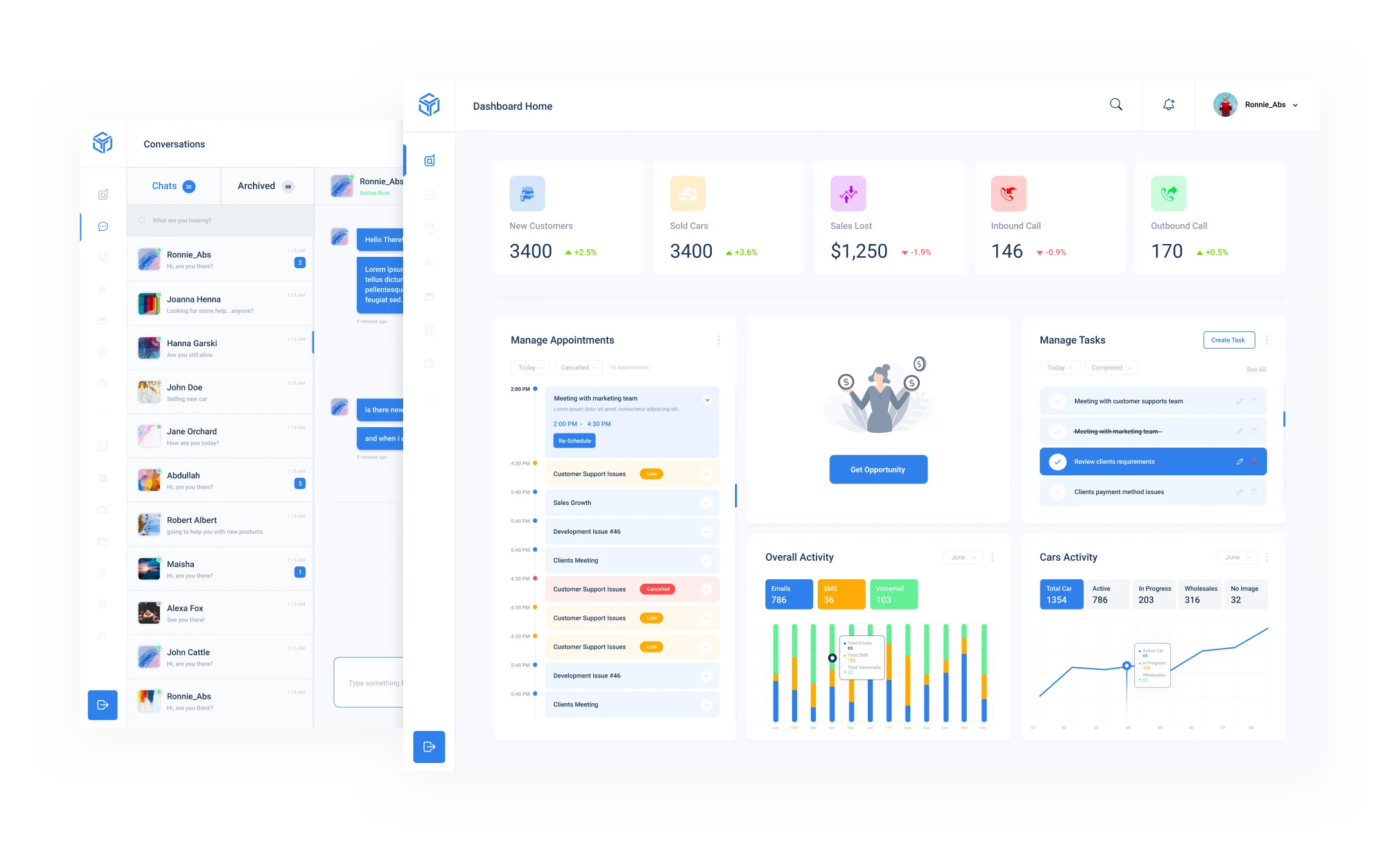 Complex Data-visualization/ Dashboards
We build effective dashboards through comprehensive BI process which includes gathering requirements, defining KPIs, and creating a data model.
Our approach to creating complex data dashboards includes:
Making the complex simple
Telling a clear story
Expressing the meaning of the data
Revealing details as needed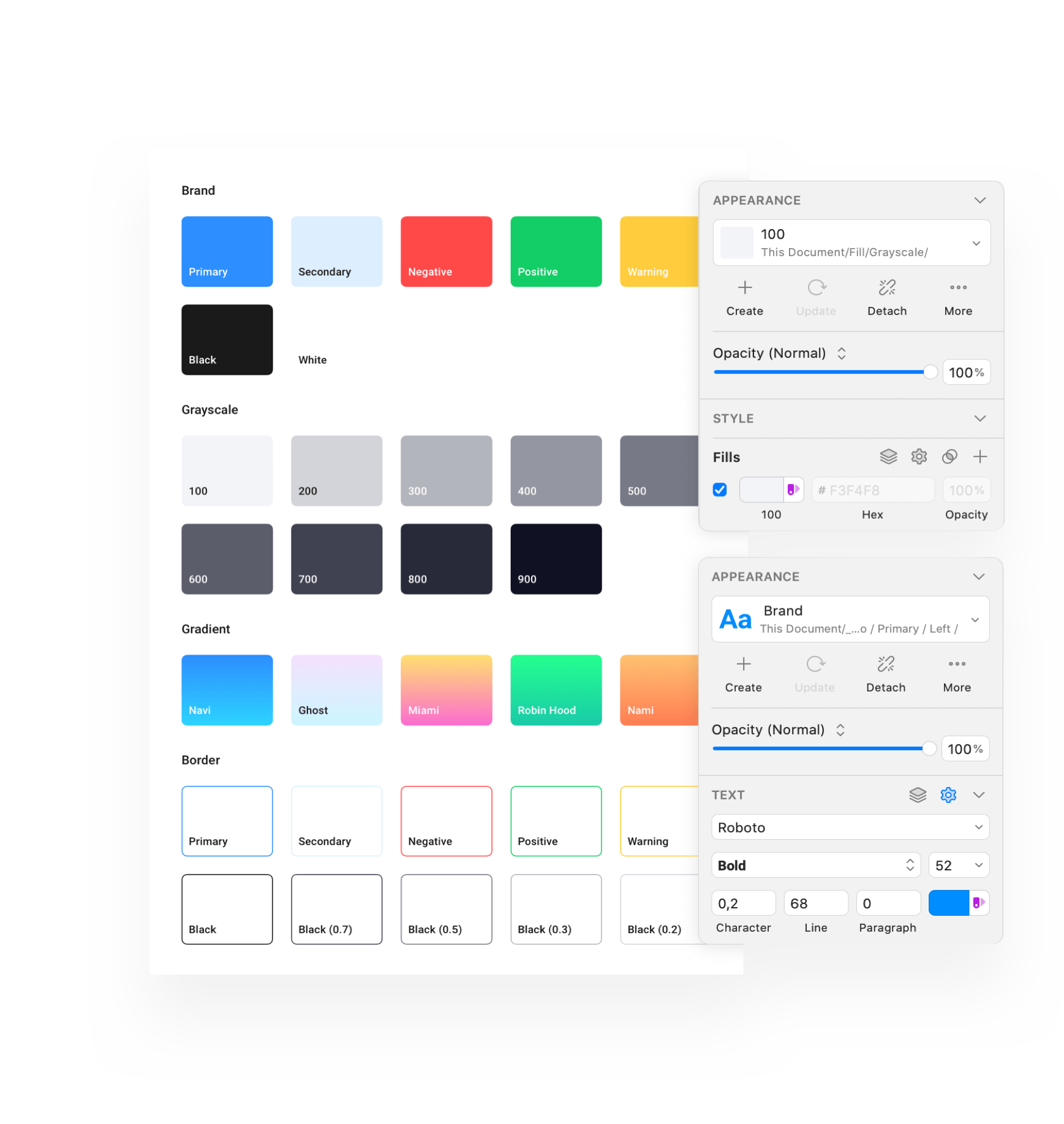 Future-proof Design Systems
Design systems we build are a single source of validated repository for your enterprise that allows cross-disciplinary teams to design, develop, and realize a product with consistency, scale, and speed.
Our design systems help enterprises with:
Faster product design and development
Consistent and cohesive product design
Reduced the cost of design and development
A shared language between design and dev
Easier testing, feedback, and iteration
Effortless updates to production
Future-friendly foundation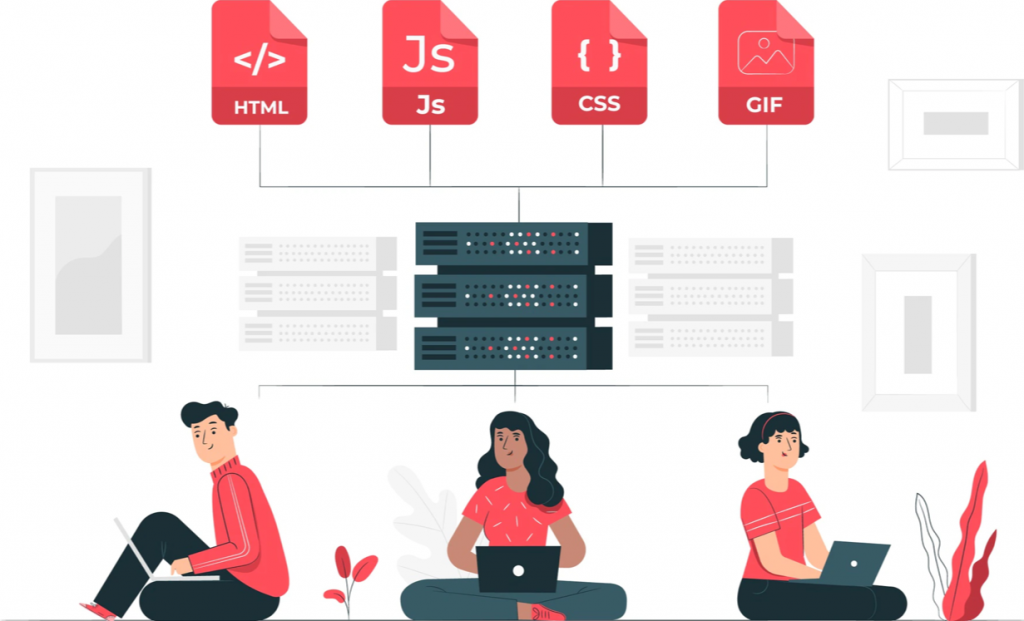 Front-end & Integration
We help you convert complex data and codes into an immersive user experience that translates well across devices.
Front-end development, also known as web integration or client-side development, involves using HTML, CSS, JavaScript, and other languages to create websites, web apps, and mobile apps efficient and usable. Whether you need to integrate your design templates to a website or just update an existing site, xMoonshot can deliver unparalleled integration services.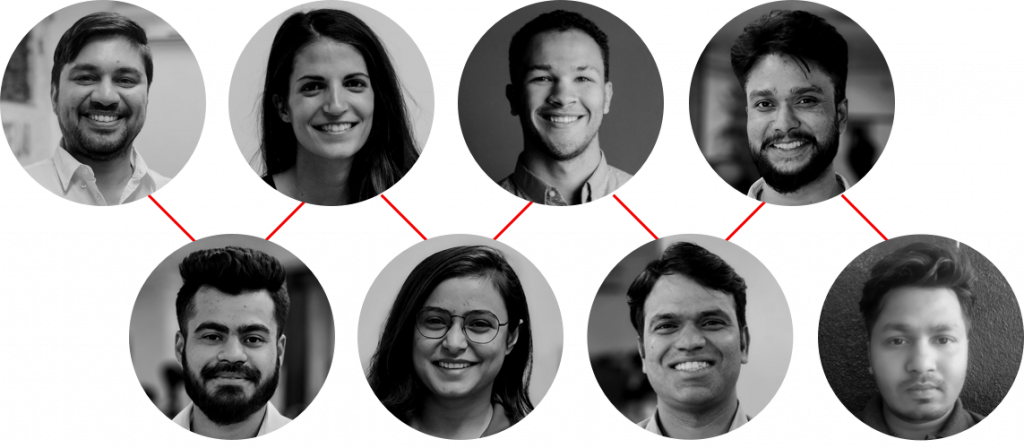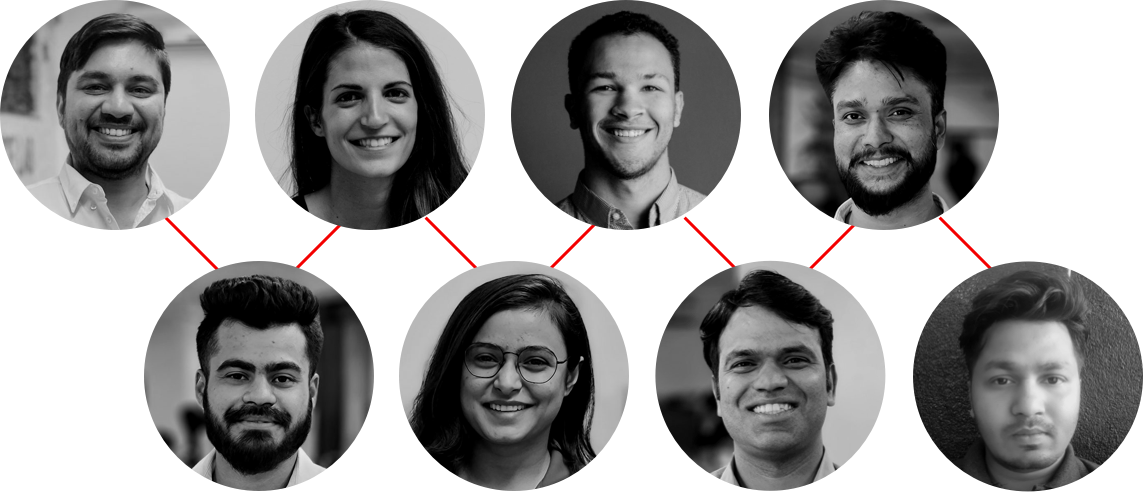 Design Team Augmentation
If you are a software development company, product development company, software consultant, or even a design agency facing crunch of qualified UI UX designers, or looking out for a partner to grow your design expertise, we will be delighted to work with you.
While you focus on getting new clients, we can be your extended design workforce managed by responsive usability analysts and project managers. We will bring UI UX expertise and solutions for any of your projects to amplify your UX proposition several fold.
Why partner with us?
Associate with one of the leading UI/UX design company
Create a new revenue opportunity
Avail xMoonshot UX expertise for existing projects
Expand the scope of your projects
Our clients
Clients we
work for
.
















Free 30-min UX design strategy call
.
If you are looking out for transforming your software product's experience for greater ROI, then let's talk and take your product to the moon!
Get started