Unlock your product's potential
Product leaders face the challenge of building and sustaining an in-house design team – it's time-consuming, costly, and requires strong design leadership. Yet, having a well-designed product is non-negotiable. Introducing product design outsourcing with these features:
Hassle-free, flexible, professional
Cost-effective and time-saving solution
No need to maintain an in-house design team
Expert designers providing strong design leadership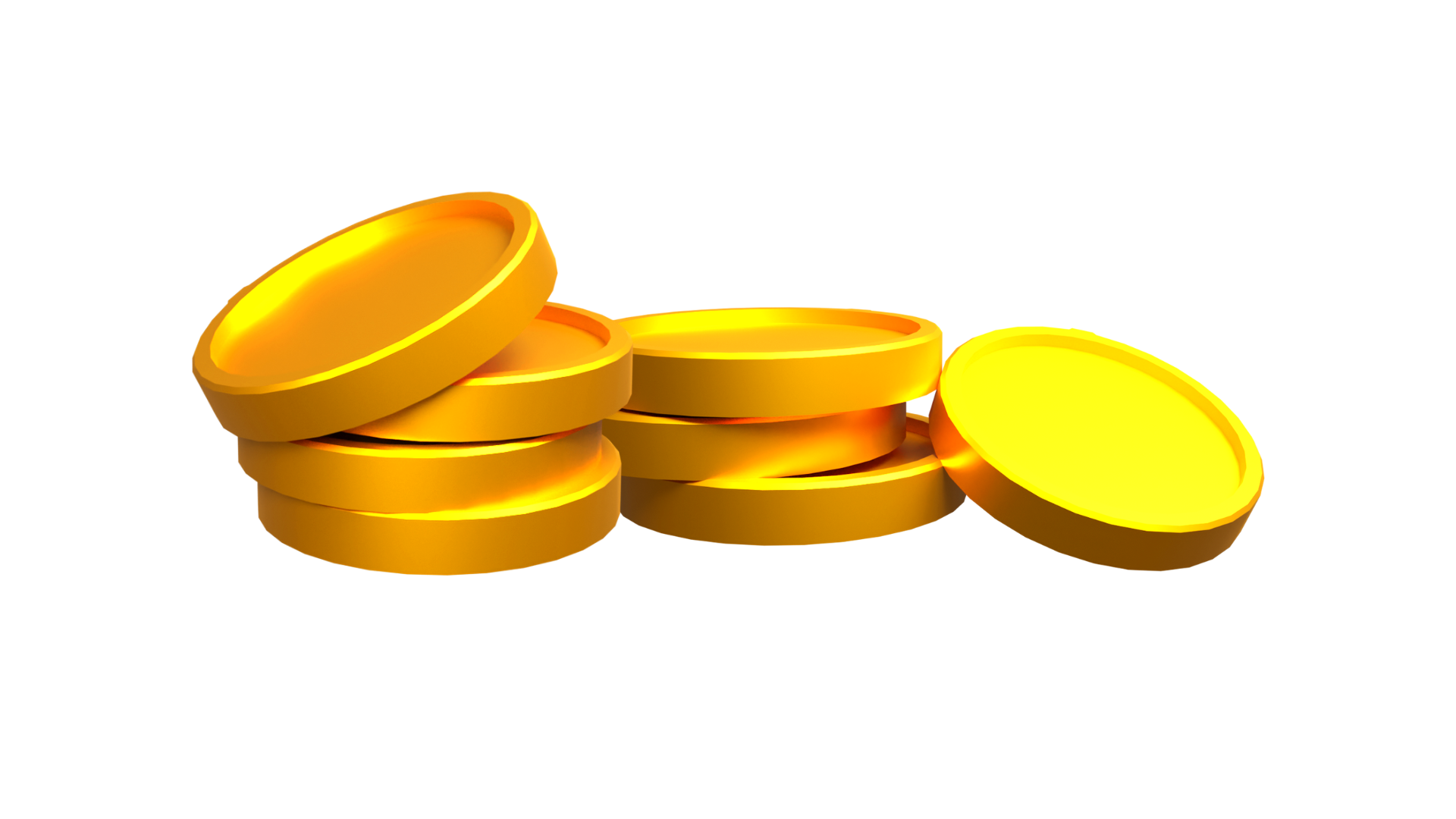 Why xMoonshot?
Modern, data-driven UX design infused with the latest in AI

Comprehensive UX design services, including audits, testing, research and product copywriting

White glove service with

dedicated UX and UI designers

From the makers of

Perfectlineup

, a sports analytics SaaS app, with half a million users, a 4.2 app store rating, 67,000 DAU

We leverage our parent company

Vinfotech's

expertise in sports fan engagement solutions through fantasy sports to deliver exceptional UI design, gamification, and complex data representation
Get started
Our Services
Your strategic UX design partner
.
Problems we can solve through UX audit, design and re-design:
Brand Identity & Consistency
Onboarding & User Flow Optimisation
Dashboard & Analytics
Accessibility & Inclusivity Design
Localisation & Multilingual Design
Conversion Rate Optimisation
Save up to 50% operational and employee costs in your existing design operations
Get wide range of UX design expertise with us as your extended design workforce
Get an extended team that thinks through product design with you, and reviews it's development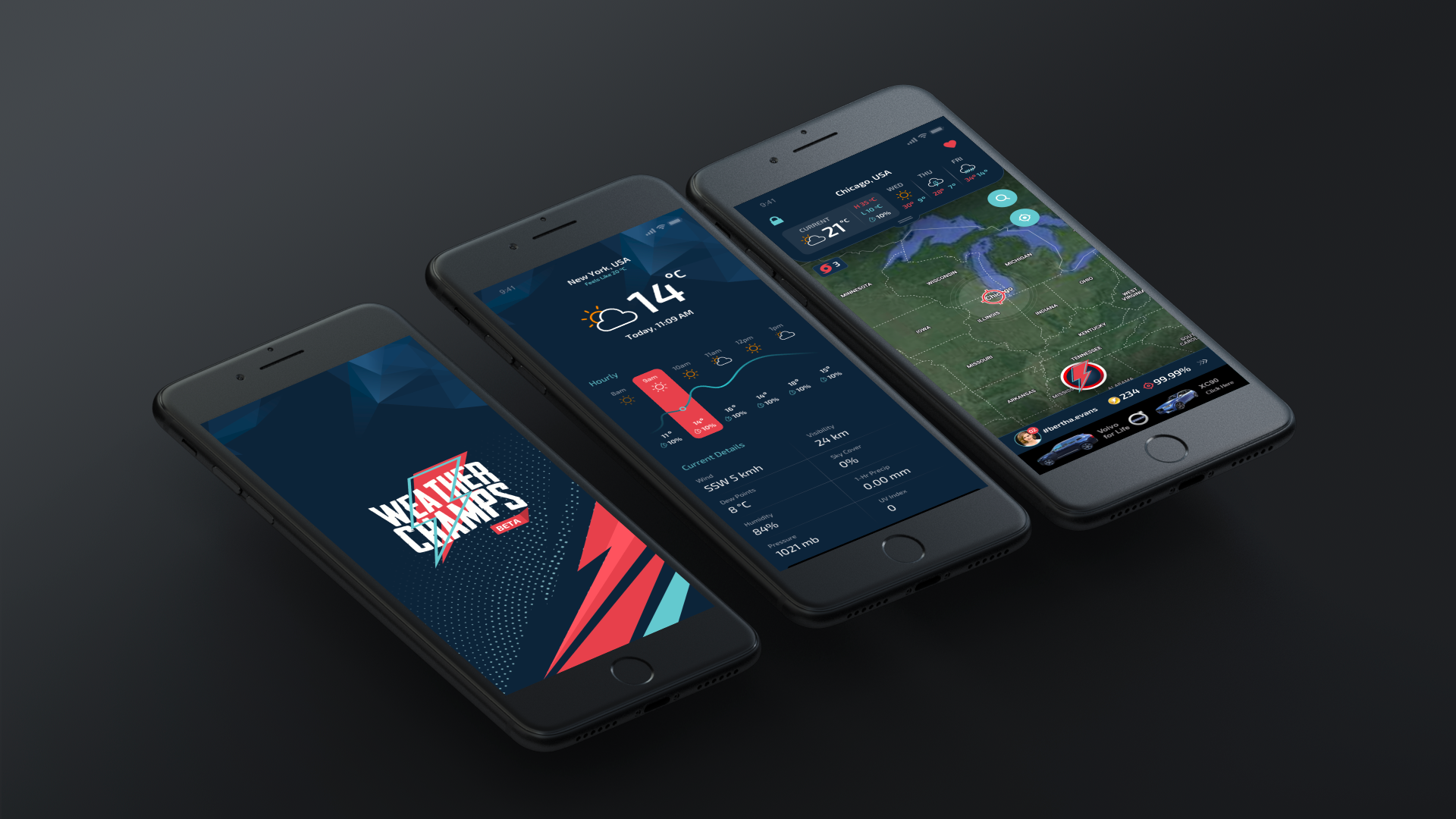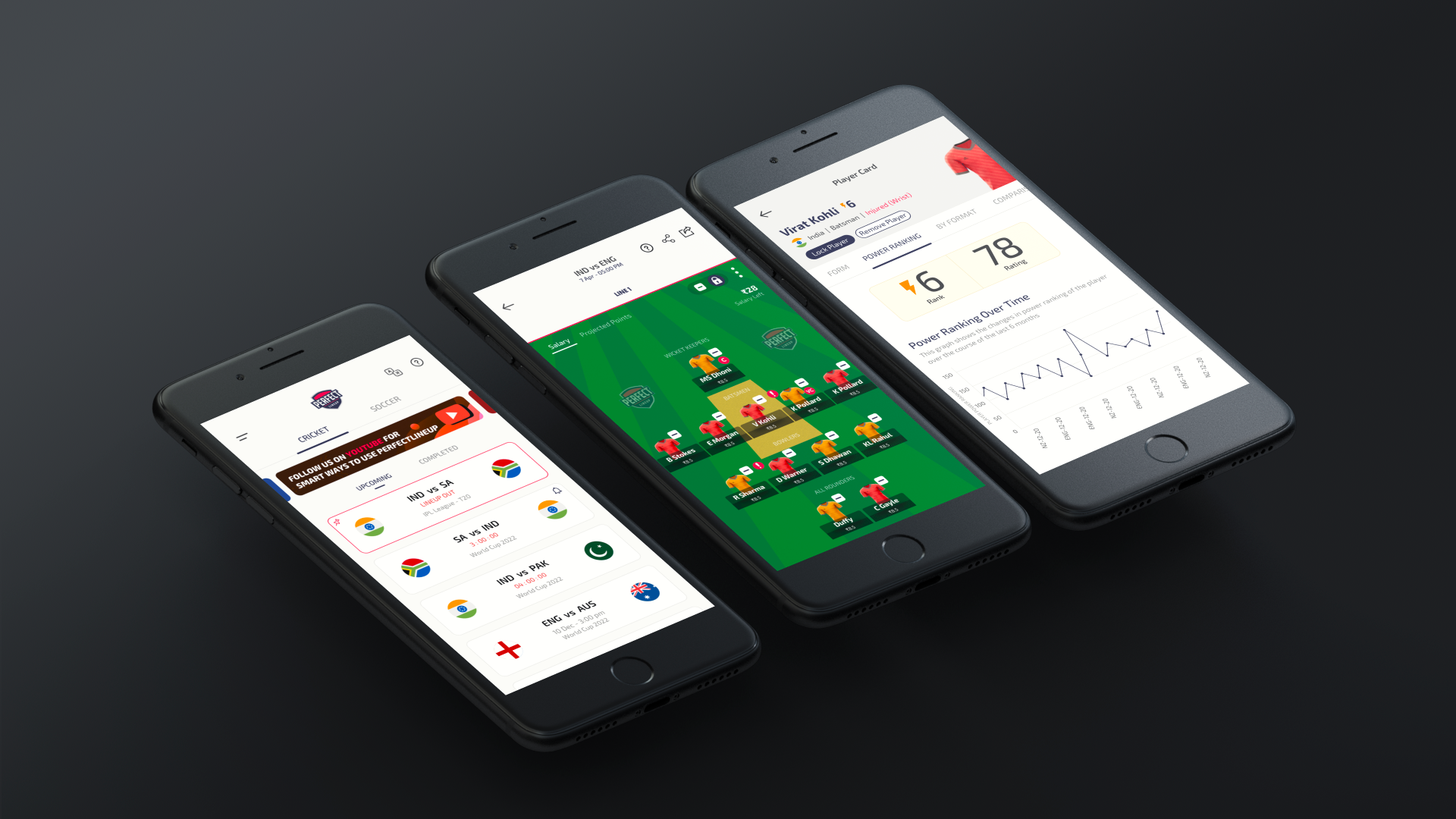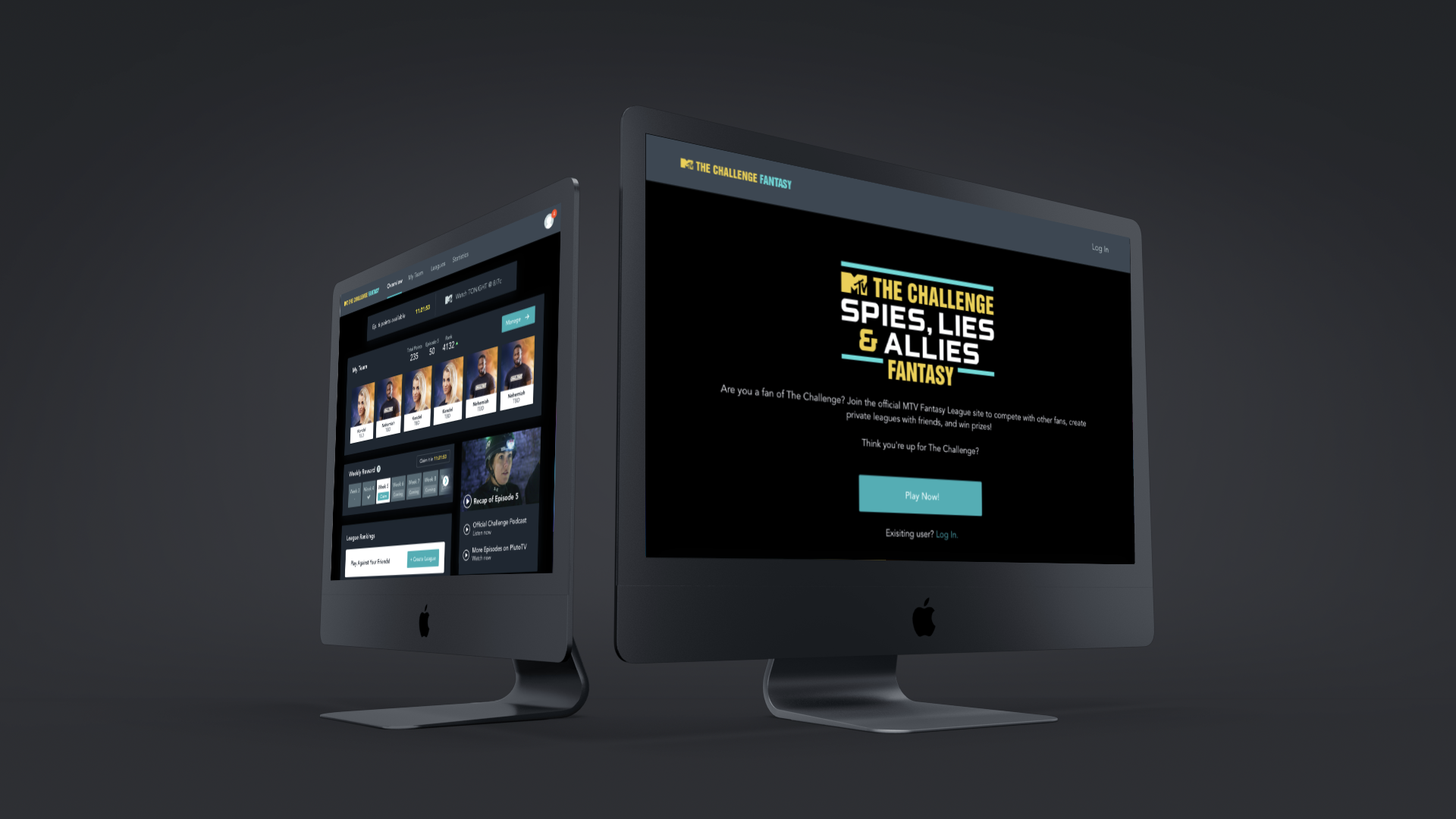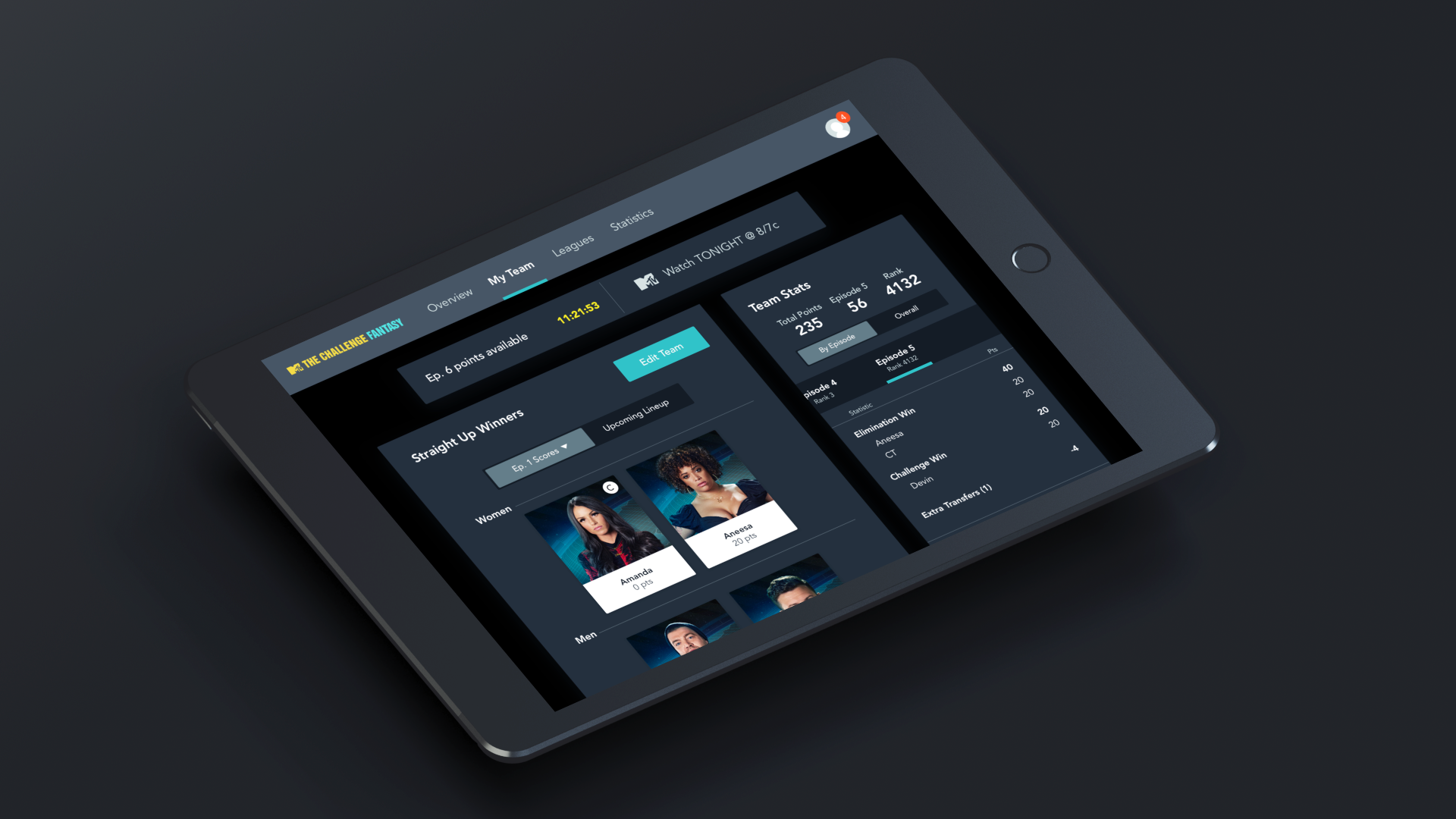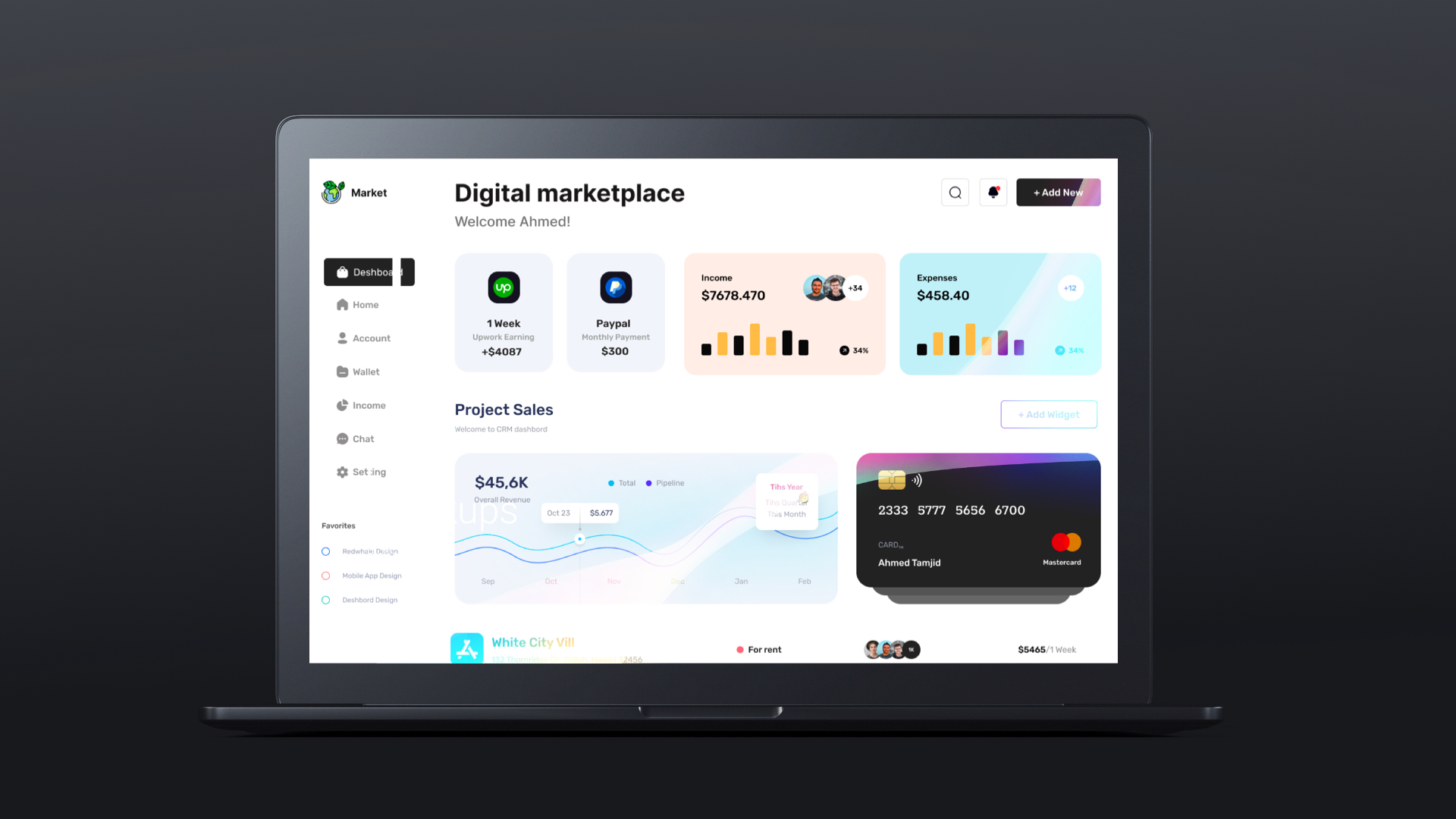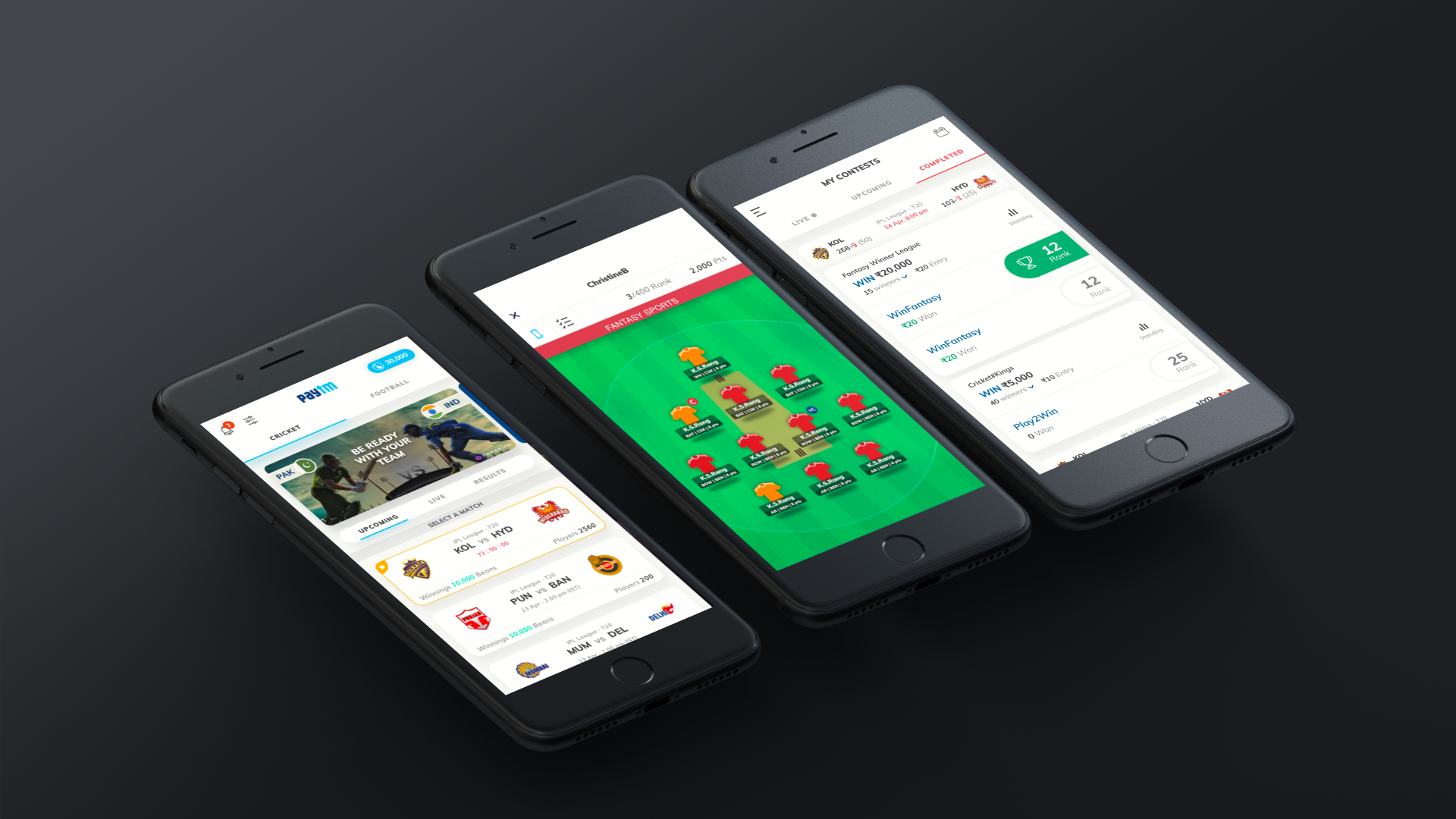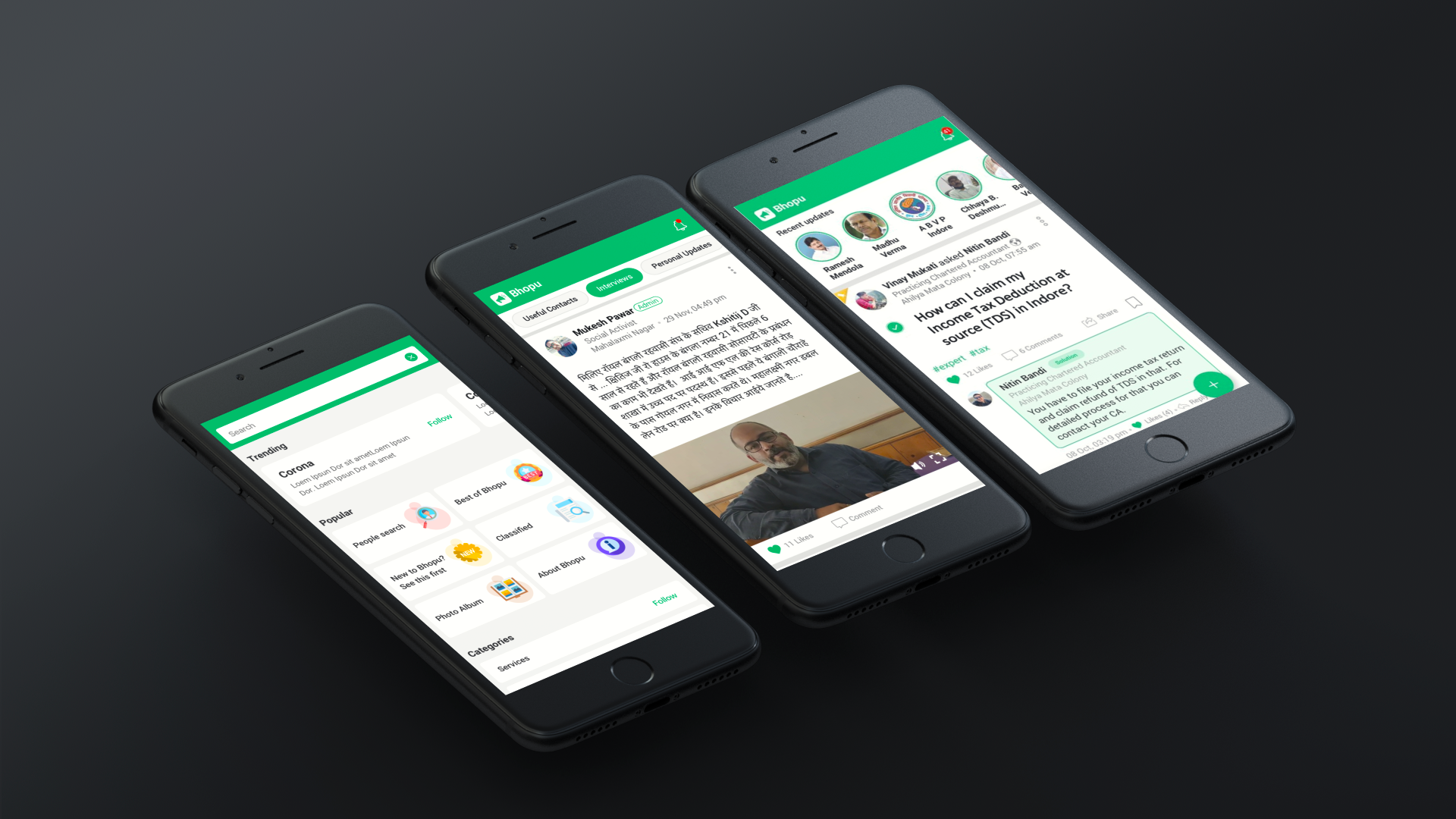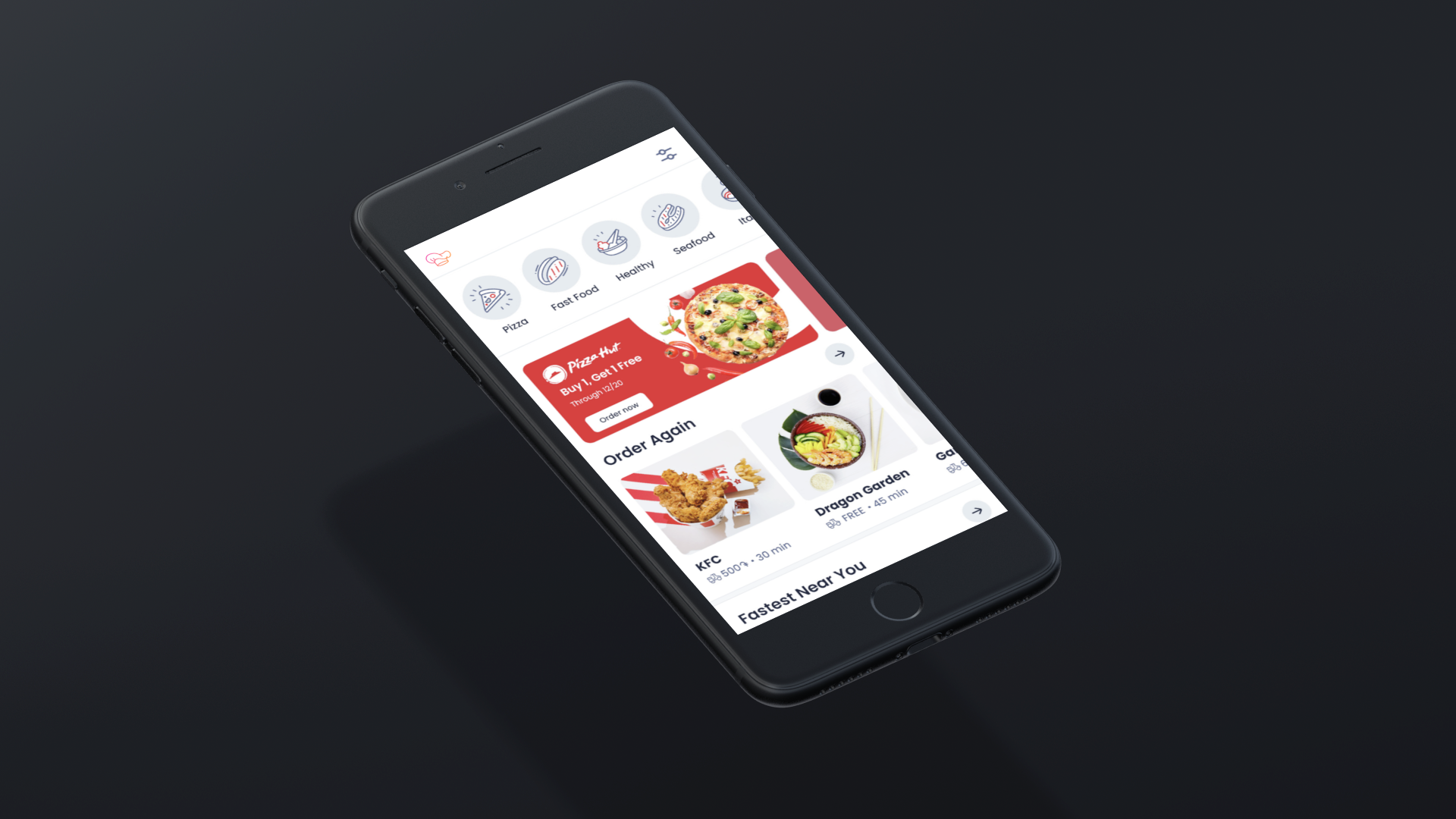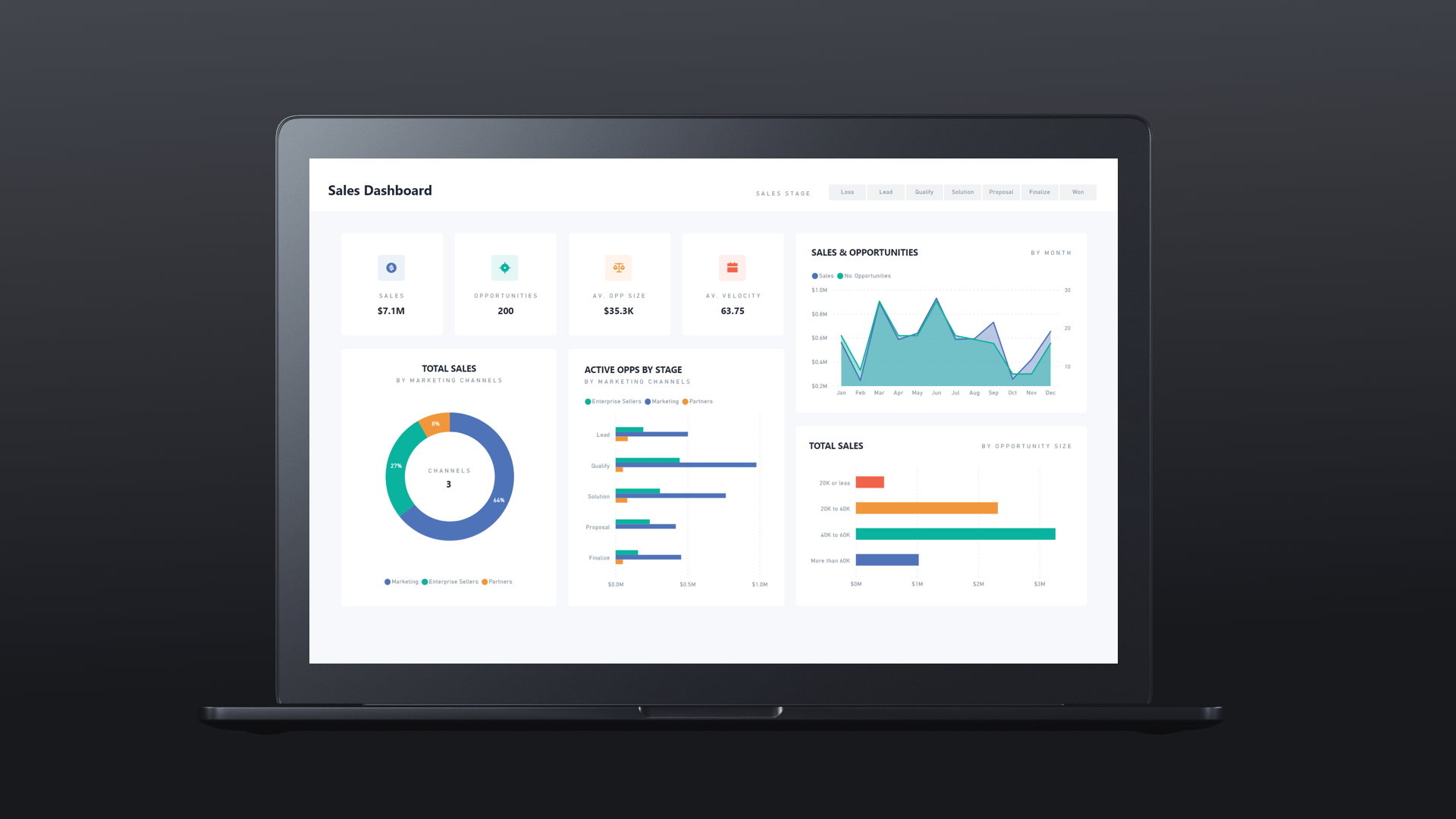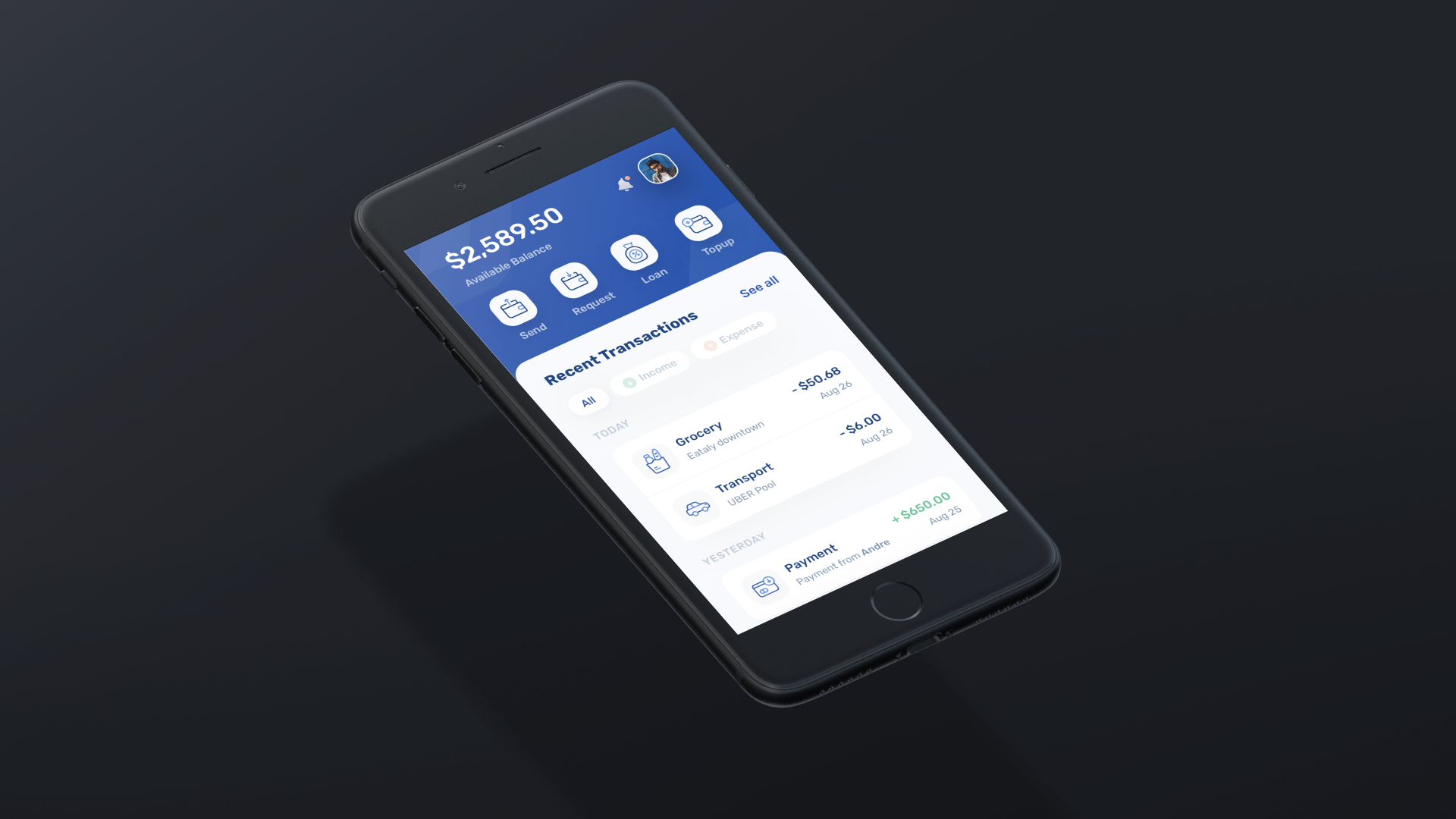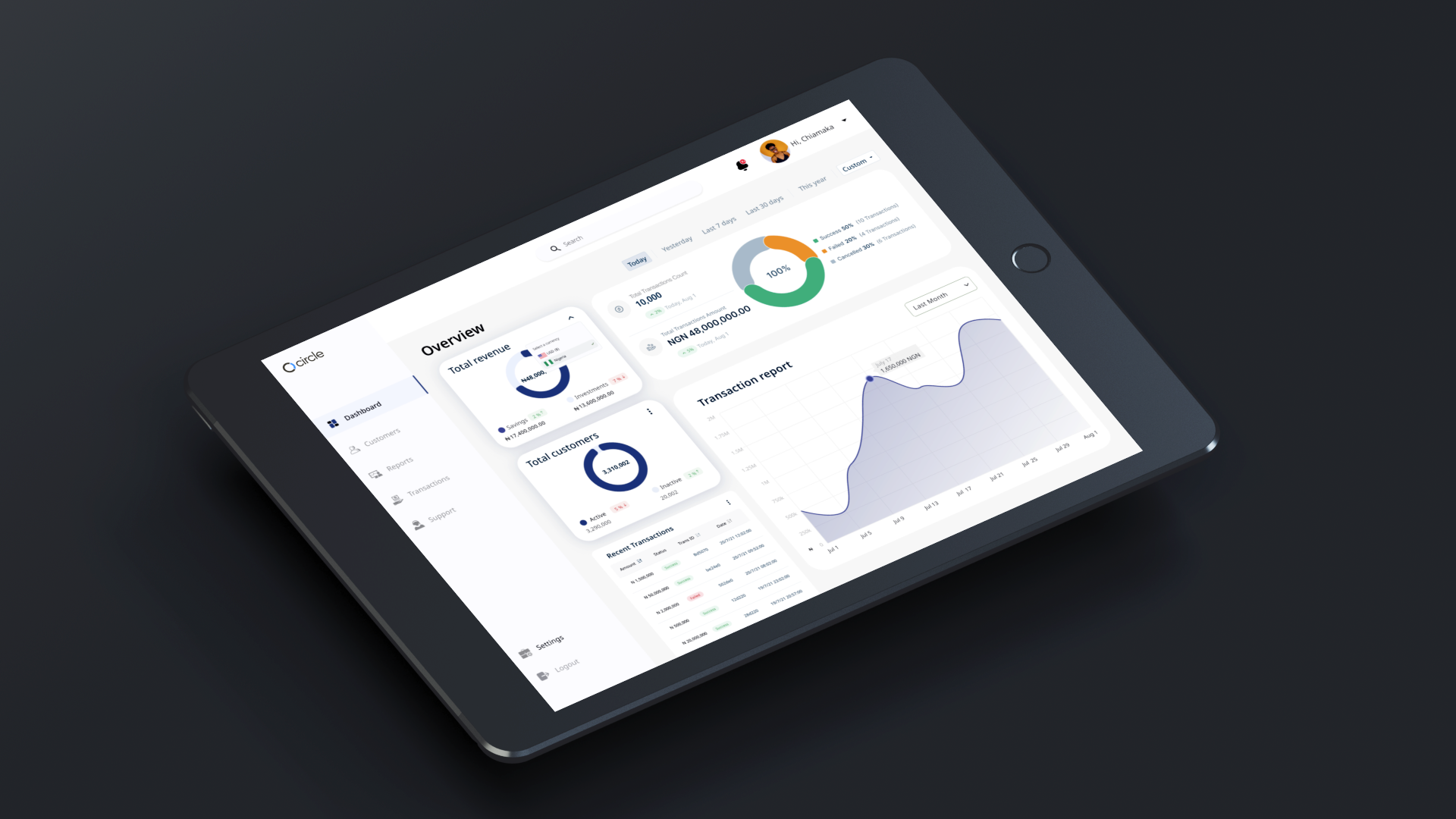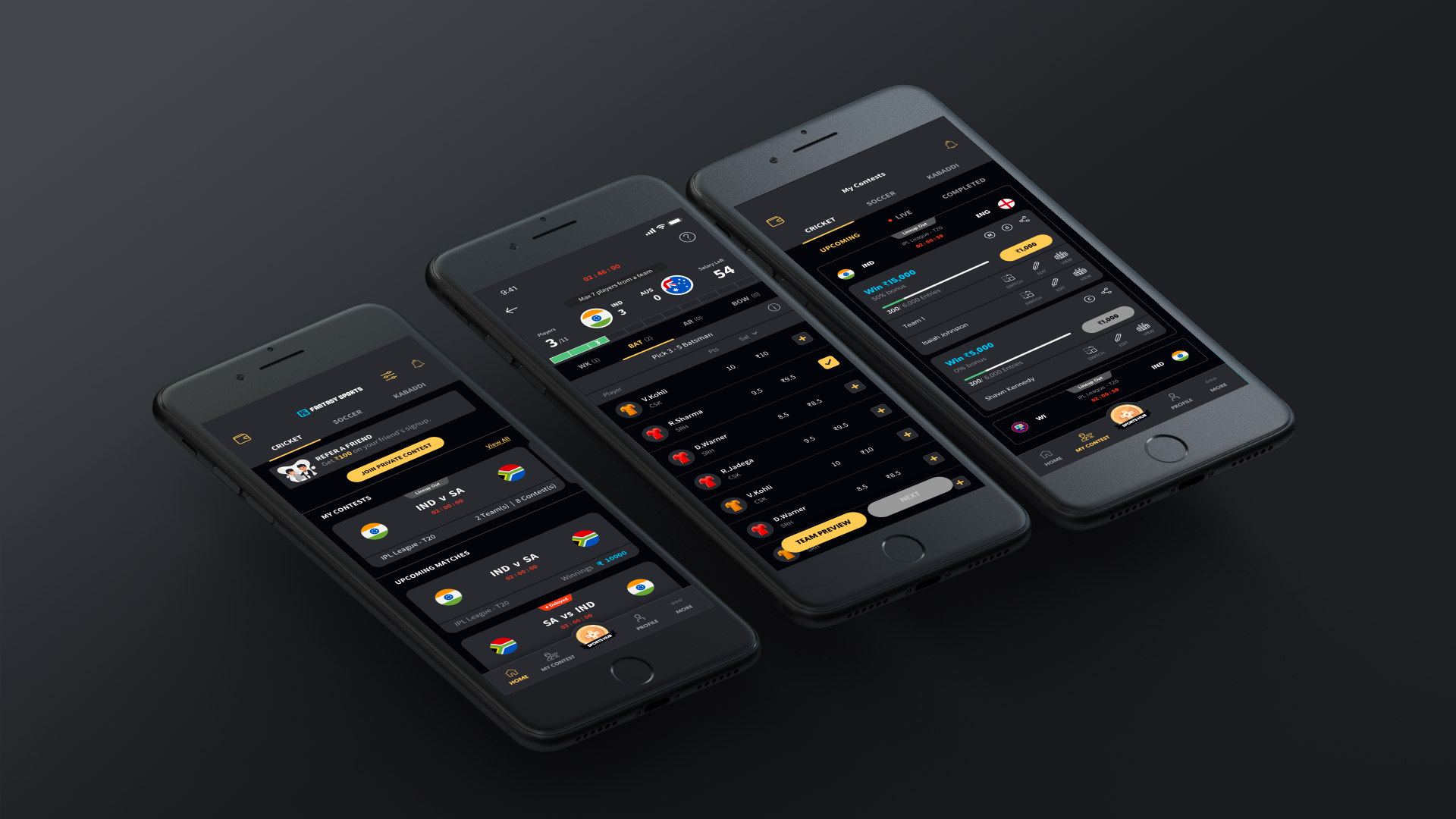 Who are we?
We are a SaaS UI UX design company of Vinfotech.
We design/ redesign complex SaaS and enterprise applications like ERP, CRM, EMR, HRM, business intelligence and customer portals to make them more efficient, beautiful and easy to use.
Our parent company, Vinfotech is a sports technology company for 20 years at the intersection of sports fan engagement, fantasy sports and igaming.
We are a team of 70+ usability analysts, designers and developers.
Our own sports analytics data app, powered by Artificial Intelligence, 

PerfectLineup

is currently used by half a million users.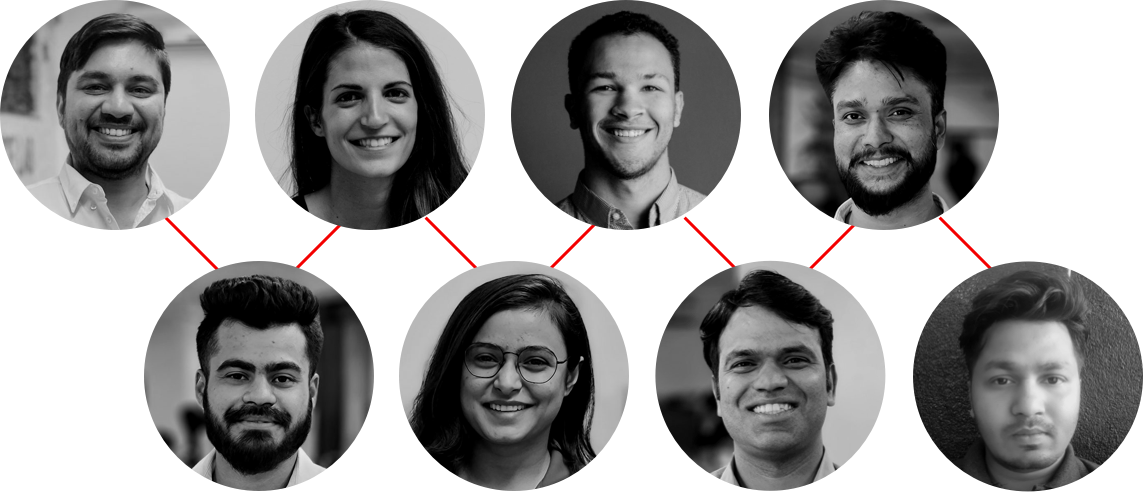 Operations
We assign a Relationship cum Project Manager to every partner we work with so that you only have to talk to one person to get everything done. With sizeable engagement, we offer a dedicated design team which works completely in your time zone.
We sign a comprehensive Service Level Agreement (SLA) and Non-Disclosure Agreement (NDA) to give you the highest confidence in trusting us for a long-term design outsourcing partnership.
Our diverse and competent team produces high-quality work faster with a mature understanding of the industry, the client and users.
Our Art Director vets all design works before they reach you.
We maintain a bench of designers, to quickly scale up for unplanned partner demands.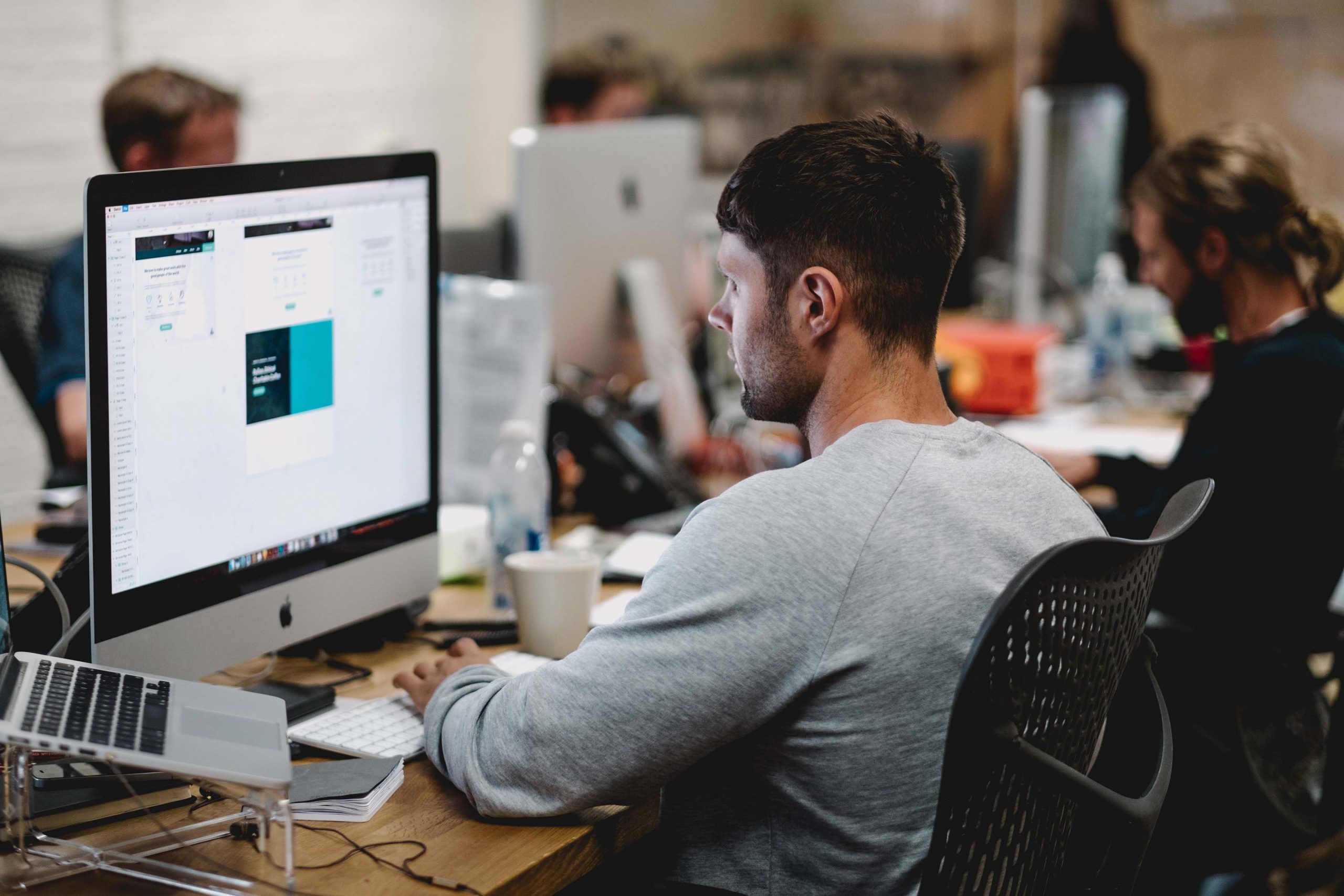 IT Infrastructure
State-of-the-art set up to offer you nothing but the best.
We only use licensed machines and tools.
Our designers work on iMac and MacBook.
Our user experience lab has 50+ devices to test designs.
All the information and designs are stored in our on-premise servers.
Our office building has secure access for only authorized employees.
Our IT infrastructure seals the movement of data outside by even our own employees.
24X7 power backup and 99% uptime on internet connectivity for zero downtime.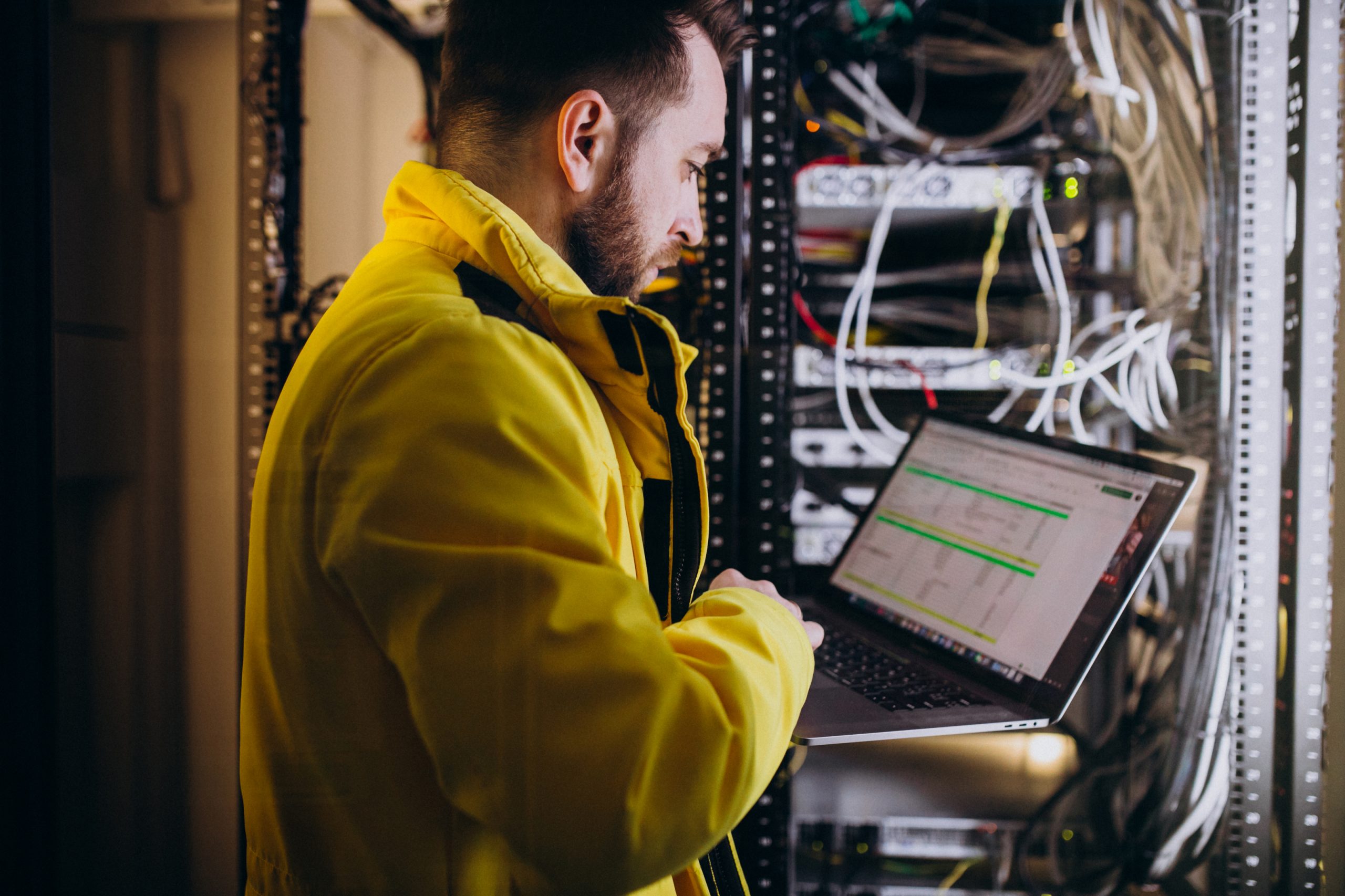 Security
Triple Protection Guarantee: We sign a very comprehensive NDA to protect
Your information
Your client's information
Your client's product users' information
Flexible Engagement Model
We engage with you in any model of pricing as per your convenience
Time and material model
Fixed-price contract
Dedicated design teams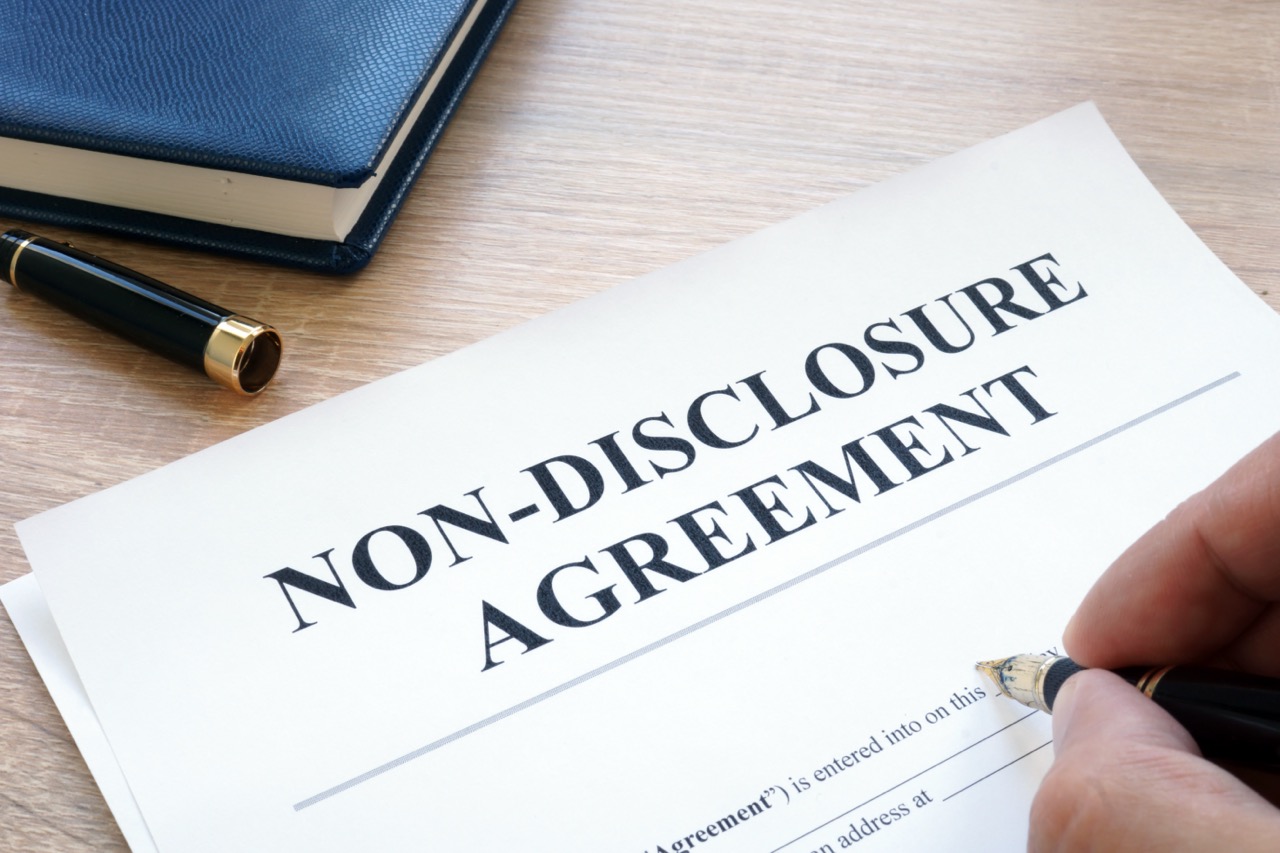 Team
Capable of designing anything from pixel-perfect beautiful consumer apps to complex enterprise/ SaaS products.
We are a team of 70+ usability analysts, designers and engineers.
Our team members have numerous certifications in Product Design, User Experience Design, Storytelling, Brand Design, Design Systems and Complex data Representation.
Our Usability Analysts, UX Designers and UI Designers have an average of 7 years of experience designing for data-rich complex business applications.
Our Project Managers have an average of 10+ years of experience servicing American and European customers.
We maintain a bench of designers, to quickly scale up for unplanned partner demands.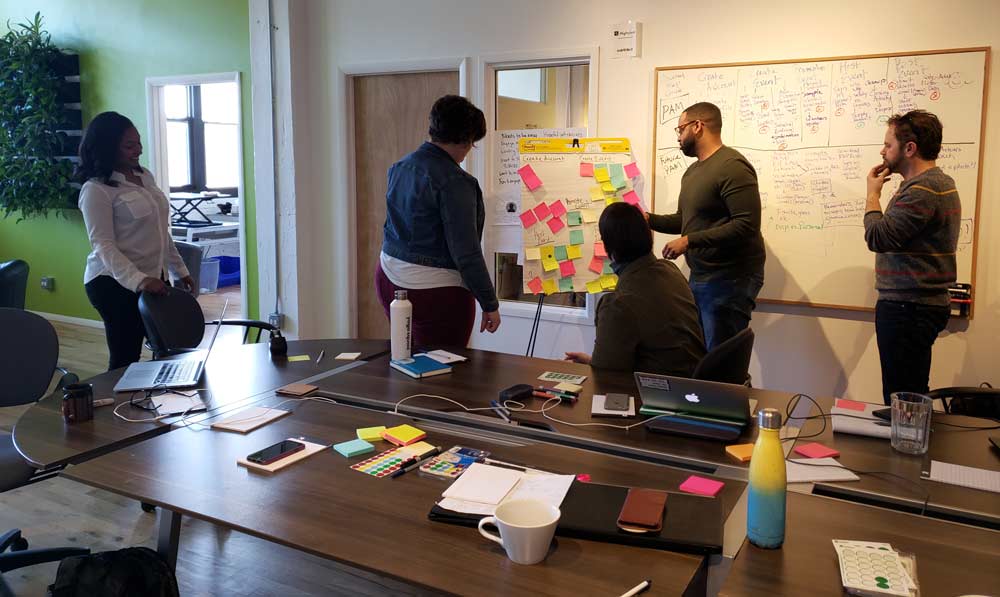 Our Tools
We only use licensed tools to give you a world-class design service experience.
Communication Tools: Skype, Zoom, Google Meets
Project Management: Trello
Project Communication: Basecamp, Invision, DoneDone
UI Designing: Apple Sketch, Figma
Wireframing: Balsamiq
Front-end Development: React Native, React JS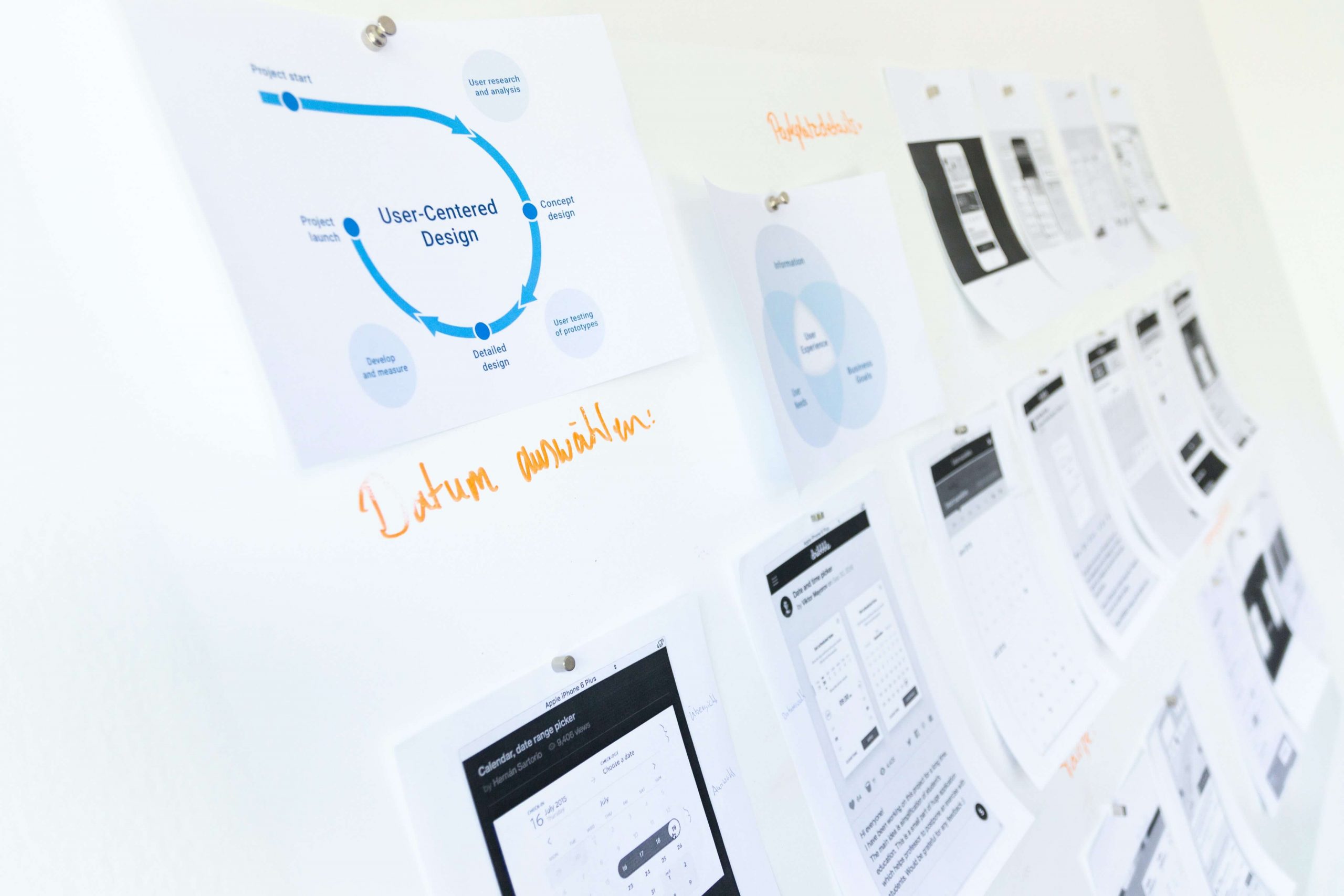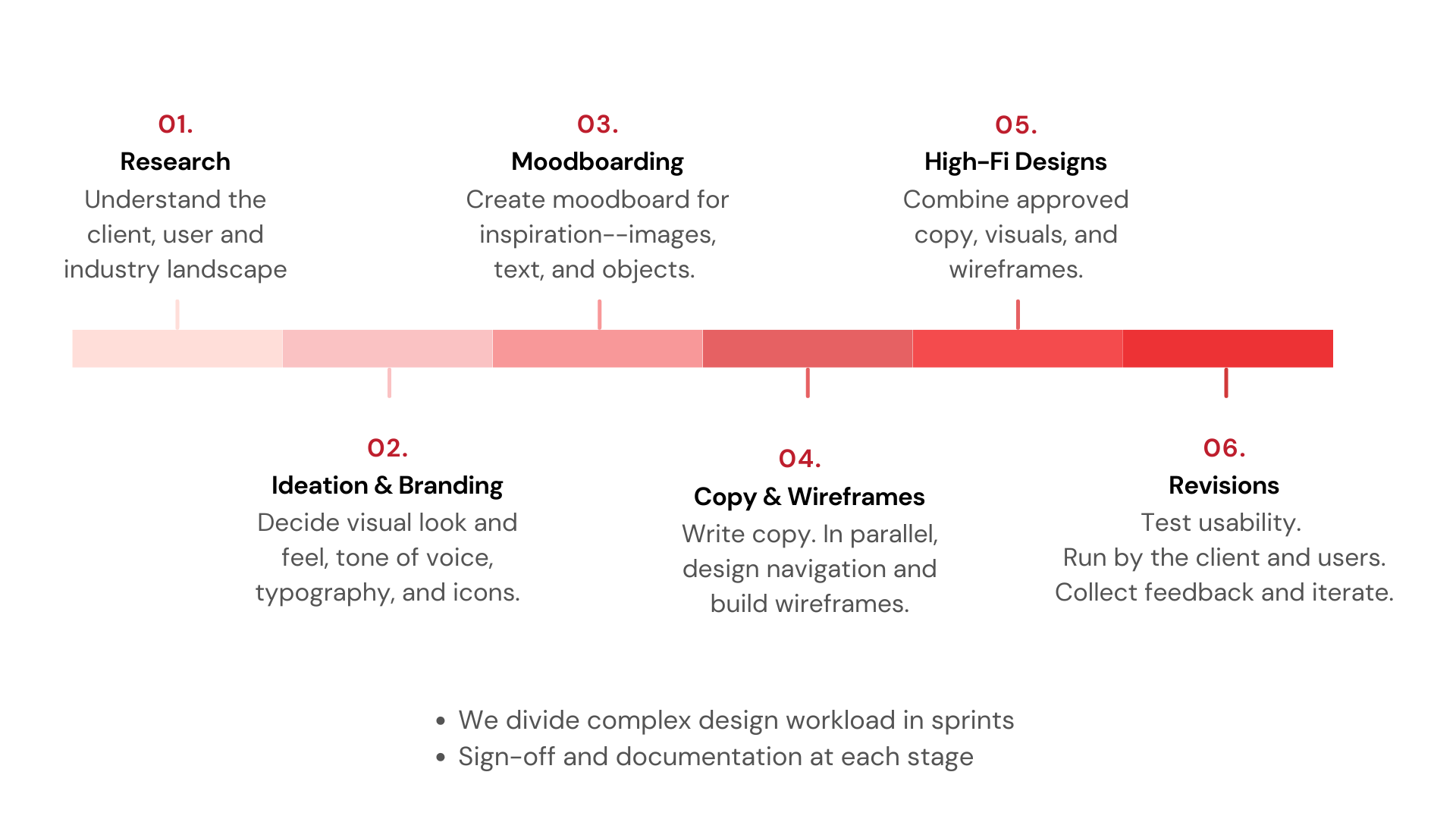 Professional Darts Corporation
Thank you for helping us design and launch our dart fan engagement product in most speedy and efficient manner right before World Dart Championship. It helped us get 20,000 subscribers added in no time.
Mahindra Automotive
We were contemplating a road-tripping community for our customers, xMoonshot was able to come up with a thoroughly researched concept, designs and a prototype within a few weeks. This helped us pitch the idea beautifully to our top management and create the pilot to run with our customers.
Indore Municipal Corporation
I've always believed in working directly with citizens. Bhopu, designed and developed by xMoonshot is a great way to hear from them.
The app lets me know what citizens are talking about at any given time and their true priorities and concerns, especially during corona lockdown.
PerfectLineup User
Perfect Lineup by xMoonshot is the best app for cricket fantasy analysis. No other app even comes close to it in terms of design and functionalities.
Free 40-hour Pure Gold Design Pilot Project
.
Yes, you can try it, before you buy it, and that too for free. We offer you a free 40-hour design pilot project to gain confidence in our capabilities, risk-free.
Get started